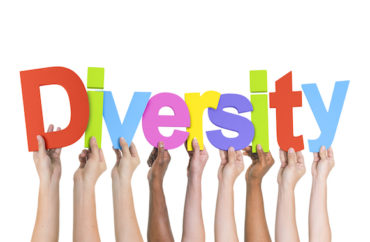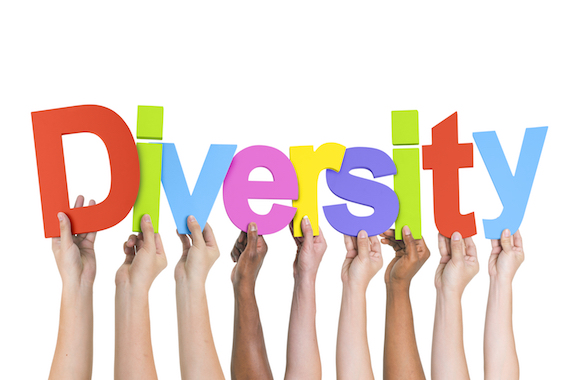 A University of Maryland professor emeritus has received $600,000 from the National Science Foundation to make math departments at American colleges more "diverse" and "equitable."
UMD's Scott Wolpert and three other "project managers" will use the funds "to provide diversity, equity and inclusion training to six consultants from mathematics and statistics departments at collegiate-level institutions across the country," The Diamondback reports.
The two-year-long project's goal is to help math departments "provide a more welcoming, diverse space." According to the report, in 2022 three-fourths of undergraduate math degrees went to men and 40 percent to white people.
(The latter apparently makes math and STEM-related subjects "largely white," according to a UMD math/computer science student.)
Wolpert said that because of the subject's "roots in early, traditional university education," college math departments "have a history of teaching only a narrow demographic."
"The world has changed, life has changed," Wolpert said. "The mathematics community nationally, needs to come into the year 2023 in terms of who it's serving."
MORE: Math professors: Incoming students can't even add fractions, subtract
The project's framework and procedures originate from Transforming Post-Secondary Education in Mathematics, an organization that strives to improve math education at the collegiate level.

Partnering with the American Association for the Advancement of Science's STEM Equity Achievement Change initiative, TPSE Math created a document that gives institutions' math departments the opportunity to reflect on their current DEI procedures. The document also provides options for DEI training or program adjustments. …

The pilot program […] will focus on six collegiate-level institutions, Wolpert said. Staff, faculty and students at those institutions will receive training on mentoring, professional development, representation in the curriculum, support for parents and caregivers, sexual harassment policies and more.
UMD Women in Math co-president Meenakshi Krishnan, a feminist PhD student according to her X bio, alleged that "gatekeepers" are "not letting people work" in math and STEM fields.
Krishnan also claimed that the further students go in math education, "they tend to see fewer women and others of underrepresented genders."
That's right — genders.
"I really hope this means that we get to see more people from underrepresented genders choosing to go with math and STEM as their major and feeling comfortable in that place," Krishnan added.
MORE: School district adds 'they/them' pronouns to its MATH curriculum
IMAGE: Rawpixel.com / Shutterstock.com
Like The College Fix on Facebook / Follow us on Twitter