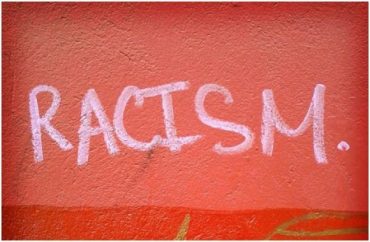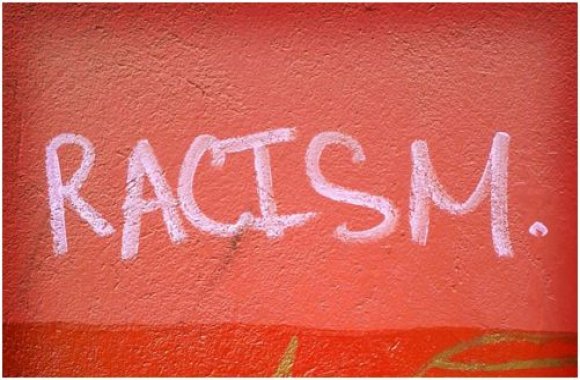 The University of Michigan "celebrated" Martin Luther King Day by inviting Yale University Frederick Iseman Professor of Poetry Claudia Rankine to read some of her award-winning poetry … and to discuss the "brutal" racism that black Americans experience in their everyday lives.
The Michigan Daily reports Rankine read from her best-selling Citizen: An American Lyric which "explores the structural racism and microaggressions" that African-Americans face daily.
UM Afro-American Studies Assistant Professor Amanda Alexander, who introduced Rankine, described microaggressions as "small, but large, acts that accumulate throughout the day and leave the receiver feeling exhausted, undermined and overwhelmed."
"The phrase 'microaggressions' has always struck me as odd," Alexander continued. "[I]sn't it just racism? Isn't that still the word? The way that racism structures our world, there's nothing micro about it."
In her talk Rankine repeated a notion she expressed a year ago in an interview with The Guardian — that black men are dying in the US "because white men cannot police their imagination[s]."
Rankine showed a short film depicting numerous instances of Black Americans against police brutality across the country — overlaid with the audio of her poem, "Stop and Frisk." Rankine alluded to the issue of police brutality throughout her talk, when she said Black men are dying at the hands of white men.

"Because white men cannot police their imagination, Black men are dying," Rankine said. …


[Rankine] recounted a story when her daughter wasn't invited to a birthday party because of the color of her skin, and questioned the lengths to which the offending mother went to disguise her racism.

"That is how far people will go to maintain the lines that they have," Rankine said. "You find that people have never had a person not of their own race at their own dinner table. It's a real thing, not just systemically. It's a real thing in our homes, in our language, in our friendships and in our hearts. It's a real thing."

Unfortunately for not only Professors Rankine and Alexander but campuses nationwide, recent research on microaggressions  "reveals negligible support" for the "five core premises" behind the concept.
MORE: Poet: 'Black men dying' due to whites not 'policing' their imaginations
MORE: Psychology prof: Police threatened by black men, and everyone's racist
Like The College Fix on Facebook / Follow us on Twitter
IMAGE: Andrew Gwozdziewycz/Flickr