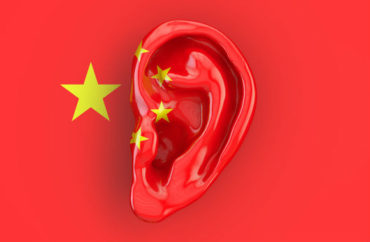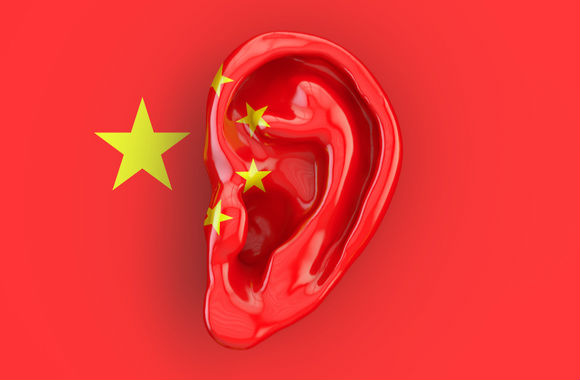 Minnesota's U.S. Senators also decline comment
Two days after news broke that one of its students had been sent to a Chinese prison for a series of social media posts made while he was in the United States, the University of Minnesota is still not commenting on the situation.
"We just became aware of this situation when media began reaching out yesterday," university spokesman Jake Ricker told The College Fix via email Thursday. "The university has not issued a statement on the matter."
Spokespersons for Democratic Senators Amy Klobuchar and Tina Smith of Minnesota both declined to respond to requests from The Fix for comment.
Tuesday night, a Chinese-language Twitter account posted court documents indicating 20-year-old U of M student Daiqing Luo had been arrested in July in his hometown of Wuhan.
According to a Wednesday report by Axios, Luo had been charged with posting over 40 tweets critical of a "national leader." These included unflattering depictions of Chinese President Xi Jinping, including an image of Winnie the Pooh, a cartoon that has been banned in China after social media users compared the bear to Xi.
Luo had also posted images of cartoon villain Lawrence Limburger, who resembles Xi.
According to Axios, Luo was detained for months following his arrest before he was sentenced in November to six months in prison for "provocation." Axios reports that the time Luo spent in detention will count toward his sentence.
"The case represents a dramatic escalation of the Chinese government's attempts to shut down free speech abroad and a global expansion of a Chinese police campaign to track down Twitter users in China who posted content critical of the Chinese government," the Axios report read.
Ricker, the university spokesman, has told other news outlets the university doesn't "have any information about the situation."
Kris Olds, a professor in the Department of Geography at the University of Wisconsin-Madison, told The College Fix that American universities could be doing more to protect their international students.
"Given the emergence of select government strategies to engage in surveillance practices regarding students studying abroad, I think universities need to develop comprehensive & up-to-date education programs to ensure their international students know what is happening, why, and how, so that students are fully aware of this evolving situation," Olds told The Fix in an e-mail.
"We also have to ensure we treat all of our students, including students studying abroad, and international students studying at US campus, the same with respect to levels of support when troubles emerge due to acts that occur when they are students," said Olds. "In such a case, this may include legal assistance, consular support, engagement with security units, family support, and so on."
"All of our registered students deserve equal and fair treatment regardless of their citizenship or location on the planet," said Olds.
Sen. Ben Sasse (R-Neb.) has called on China to release Luo. "This is what ruthless and paranoid totalitarianism looks like," Sasse told Axios.
MORE: Hong Kong students face harassment in US over conflict with China back home
IMAGE: Shutterstock.com
Like The College Fix on Facebook / Follow us on Twitter