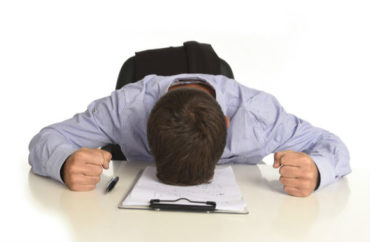 University still bragging about its U.S. News ranking for online bachelor's program
U.S. News removed the University of Oklahoma from its influential college rankings two months ago, after the taxpayer-funded institution admitted to inflating its alumni donation rate for 20 years.
It also wrongly included data from its Health Sciences Center in many years of submissions to U.S. News. Beyond the brand damage, the university is getting sued.
In order to get back into the publisher's good graces, OU's top officials must personally vouch for the new numbers it submits, U.S. News said Tuesday.
In a letter to Board Chairman Leslie Rainbolt and President Joseph Harroz, U.S. News leaders said they would have to certify for the next three years that the data OU submits is only for the flagship campus in Norman. This must take the form of a letter, signed by the president and board chair, that verifies the accuracy of the data of that U.S. News collects each spring, ahead of its "Best Colleges" rankings.
The first letter, for the 2020 rankings, is due July 20, wrote Editor Brian Kelly and Chief Data Strategist Robert Morse.
MORE: OU faces class action for inflated donation reports
Harroz has been serving as interim president for less than two months, following the sudden resignation of James Gallogly, whose tenure was wounded by the university's financial problems and a blackface scandal. The university also ordered an investigation into his predecessor, David Boren, in February in response to sexual-harassment claims from men.
OU has not officially responded to the U.S. News demand on its news and social media pages, but a spokesperson gave OU Daily a statement credited to Harroz.
"We will follow the request for certification of future data by our Board of Regents and believe it represents a best practice that all universities should consider when reporting institutional data," Harroz said. OU has "established expectations and protocols in order to ensure integrity in reporting."
The university continues to brag about its U.S. News ranking this year for online bachelor's programs.
The @usnews report ranked OU for having one of the top 10 best online bachelor's programs! #BoomerSooner

🏆 https://t.co/ksKckfqS0r pic.twitter.com/hcNVU8JH7d

— Univ. of Oklahoma (@UofOklahoma) February 6, 2019
Read the U.S. News statement and letter and OU Daily report.
MORE: President Boren gets comeuppance for unconstitutional actions
IMAGE: Marcos Mesa Sam Wordley/Shutterstock
Like The College Fix on Facebook / Follow us on Twitter