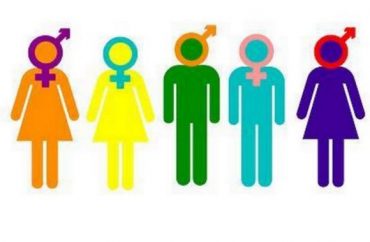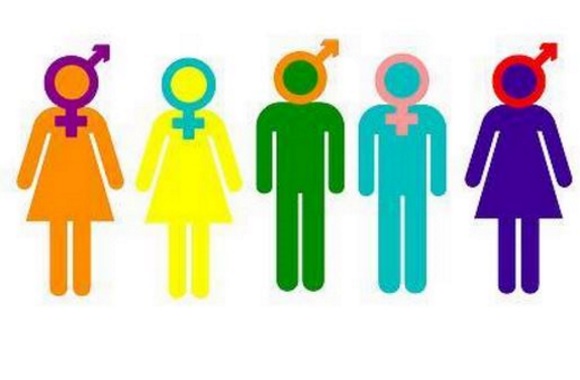 The University of California Los Angeles on Friday played host to a confab about making health care and associated research "more gender inclusive."
UCLA Children's Discovery and Innovation Institute Symposium co-host Sid Jordan (who's transgender) said the idea was to "facilitate collaboration and conversation between researchers in fields such as biological sciences and gender studies," the Daily Bruin reports.
Jordan (pictured), a doctoral student in social welfare, said scientists historically have conducted studies which have "harmed transgender and nonbinary communities." He said research often is done "without consulting transgender community organizations" which can be detrimental due to the "lack of researchers' lived experience."
Steven Mittelman, the division chief of pediatric endocrinology at UCLA Health and father of a non-binary child, added that "many people, especially scientists, do not understand the nuances of issues of sex and gender."
The University of Michigan's Daphna Stroumsa lamented "barriers" affecting the transgender community such as having to provide a letter from a mental health professional before undergoing hormone treatments.
Such a requirement can "limit access to hormone therapy for those without access to therapists, erode patient-provider trust and uphold the historical conflation of mental illness and transness," Stroumsa said.
Stroumsa said 214 new anti-LGBTQ bills have been filed across the country as of March 15 and that many of these directly target trans youth. These bills worsen disparities in health care through policies such as religious exemptions that allow medical providers to refuse to give procedures like gender affirmation surgery, a lack of which can impact the mental health of transgender people by exacerbating depression, anxiety and suicidality, they said. …

Deboleena Roy, the senior associate dean at Emory College of Arts and Sciences, said some feminist and queer scholars have argued that biology and culture are not completely separate domains, meaning that sex and gender are not necessarily separate either. These scholars argue that the ideas that underlie the concept of sex are not immutable, as culture and language affect our understanding of biology, and biology affects our understanding and expression of sex and gender, she said.
Jordan said scientists must be "mindful" of their research because it could be used to "advance anti-trans politics."
MORE: Harvard disinvites feminist philosopher for opposing transgender ideology
IMAGE: Facebook, UCLA screencaps
Like The College Fix on Facebook / Follow us on Twitter