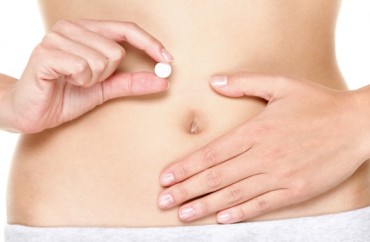 UC San Diego has become the third public university in California to sell students the Plan B birth control pill in a vending machine.
Plan B, or "morning after" pill, is a contraceptive drug administered within three to five days after unprotected sex to prevent pregnancy. Plan B pills can act as an abortifacient.
The UCSD "wellness" vending machine is expected to be purchased sometime this spring and installed in a popular campus center, and also sell items such as condoms, Advil and pregnancy tests, according to campus news reports.
UC San Diego joins UC Davis and UC Santa Barbara in selling Plan B to students in vending machines.
UC San Diego students had initially asked that the Plan B be sold out of an already established vending machine in a campus library that sells school supplies such as pencils. That request was rejected. So campus leaders decided to purchase a new vending machine for the initiative and place it in a popular student hub.
MORE: 'Morning After Pill' Vending Machine Will Remain at Penn college
IMAGE: Shutterstock
Like The College Fix on Facebook / Follow us on Twitter