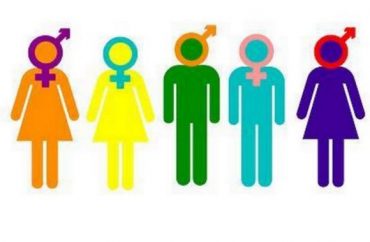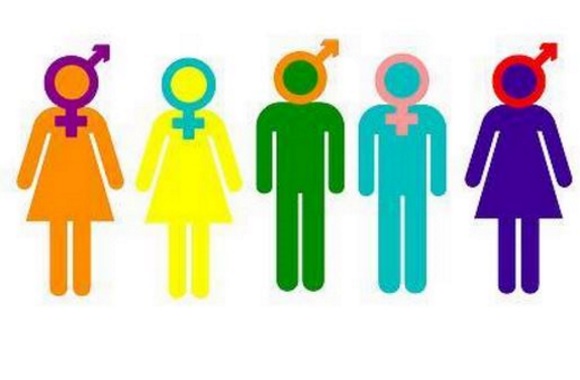 The University of South Alabama today debuts a wide-sweeping new policy that allows men who identify as female to use girls' bathrooms.
In announcing the new policy, it also admonished students not to "gender police" if someone of another biological sex saunters into the restroom.
"There is no rule that a person must look a certain way to use a certain restroom. This kind of 'gender policing' is harmful. Individuals should not have to dress or groom in a way that conforms to someone else's gender standards," the university stated in its FAQ section announcing the new policy.
The directive was announced in an Aug. 5 email sent to the campus community by the school's Title IX coordinator and flies in the face of advice from the state's attorney general to ignore the Obama administration's transgender bathroom directive until the debate is resolved in federal court, the Christian Post reports.
"The University of South Alabama allows individuals to use the restroom or changing facility that is consistent with their gender identity," the school states on its website. "This is in compliance with Title IX guidance recently issued by the U.S. Department of Education and U.S. Department of Justice. This directive applies to all University of South Alabama employees, students, staff, and visitors."
Adding insult to injury, the Mobile-based school's new policy was announced at roughly the same time as attorneys for Alabama and 12 other states appeared before a federal judge to argue against the alleged gender protections under Title IX, the Post reported.
Like The College Fix on Facebook / Follow us on Twitter