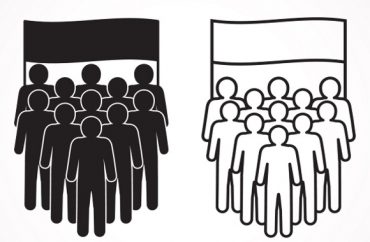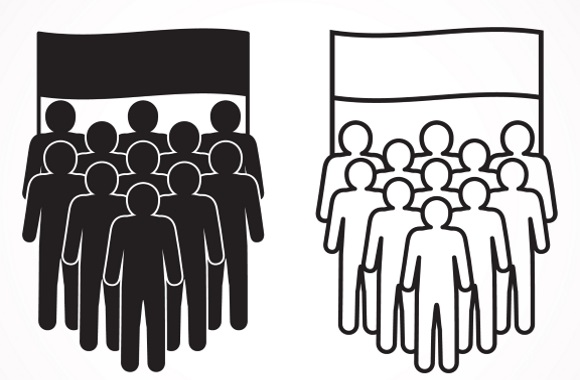 Incoming freshmen at George Mason University recently had the opportunity to attend another orientation created specifically for black students.
The event was called the "Black Freshman Orientation." Hosted by the Black Student Alliance, the additional orientation occurred on August 25 at the university. It has become an annual event there.
Incoming black freshmen at GMU did not have to attend the Black Freshman Orientation, and if they decided to attend, they still were required to go to the university's regular orientation as well, according to the university.
As for the Black Freshman Orientation, it aimed to help new students feel welcome at the public, Virginia-based university.
"This event is dedicated for the incoming freshman who identify as black or are supporters of black people. The Black Freshman Orientation will offer ways to be involved at Mason not only with the black organizations but also mason as a whole. This event allows incoming students for an outlook on how the Black Community at Mason is like," a Welcome 2 Mason website about the event states.
On a seperate website, GMU Campus Labs, it described the event as a chance to network.
"The Black Freshman Orientation is a Black Student Alliance event that occurs annually at the beginning of the school year. This year, the Black Student Alliance will be collaborating with other on campus organizations to make the experience even more valuable and enriching for all who attend," it stated.
"This event is exclusively for the freshman class at George Mason University. At this event, the freshman class will be able to get the ins and outs of GMU, learn how to navigate the campus, as well as learn about the different resources and organizations available to them on campus," the website states.
Michael Sandler, director of strategic communications at George Mason University, told The College Fix that while the Black Student Alliance did hold this event, it was open for any student to attend.
"The university also has over 300 student organizations that sponsor a variety of events throughout the year. Many student organizations hold welcome back activities as we get close to the beginning of the fall semester. Mason's Black Student Alliance, one of our student organizations, did sponsor a welcome event during the first week of the fall semester, which was open to all," Sandler told The Fix.
Black Student Alliance at GMU did not respond to an inquiry from The College Fix for comment.
George Mason University is not the only school to host such an event. Many universities across the nation each year host a variety of welcome back events designed especially for black students.
MORE: Black students demand segregated spaces from white students
IMAGE: Shutterstock
Like The College Fix on Facebook / Follow us on Twitter