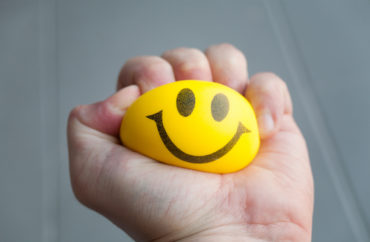 Effort will help 'increase resilience and reduce stress'
A new initiative at Florida State University will help students there develop "resilience and coping skills," with the goal of "building stronger students."
The Student Resilience Project, developed by Florida State's Institute for Family Violence Studies at the school's College of Social Work, will "help students adjust to campus, improve mental health, increase resilience and reduce stress," according to a press release issued by the school.
While meant to help in part with "significant family or community stress," the program will also "prepare students to face future stressful situations and build skills to bounce back from negative experiences associated with change, grief and loss, frustration and stress."
According to the university, the initiative will employ "highly engaging animation, videos and numerous TED-talk style educational audio sessions from faculty and mental health providers" as well as "mindful meditation audios, music therapy and journaling tips" in order to "increase a sense of safety, connection and belonging for students at FSU."
The entire program is set to launch next month. The content will be "culturally competent, representing the diversity of student voices at FSU," according to one university official.
Read about the new program here.
MORE: Women's college offers program to help students cope with disappointment
IMAGE: Obak / Shutterstock.com
Like The College Fix on Facebook / Follow us on Twitter