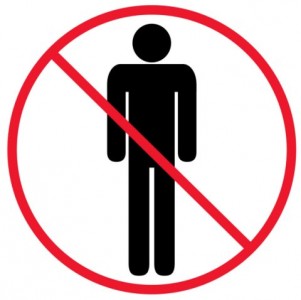 The head track coach at the University of Iowa alleges that administrators in the athletics department mandated that a female assistant coach be hired "regardless of qualifications."
Brooke Timmer, the attorney for plaintiff Mike Scott says the proof is in an email: "The administration said, 'we want a female in that position.'"
The email shows Head Coach Layne Anderson telling his assistants that "he had rewritten the position's job description in a way to attract more female candidates after earlier searches failed."
"It is once again largely driven by the mandate from the administration to hire a female (qualified to them being optional — but not to myself or Wiz)," Anderson wrote, referring to program director Larry Wieczorek.

Anderson noted that one "ideal" male candidate had already been rejected by the administration.

The job description was changed to recruit a coach with expertise in distance running because "a greater number of qualified females" would exist, he wrote.

Any gender-based mandate would violate university policy and Iowa law, which bar discrimination in employment. The university has denied discriminating against Scott.

University spokeswoman Jeneane Beck said that the other five paid staff members in the program then were men. She said it was important to attract candidates of both genders because track is a combined men and women's team, adding that searches are sometimes delayed to improve a pool's diversity.

She said the department ultimately "hired the assistant coach it deemed the most qualified," Molly Jones, who had been a volunteer assistant at Florida State for two years.
Interestingly, this suit pops up at a time when U.I. is being reviewed for alleged discrimination against female coaches.
The college's athletic director is under investigation by the federal Department of Education after "gender bias complaints" were lodged against him.
Like The College Fix on Facebook / Follow us on Twitter
IMAGE: Shutterstock