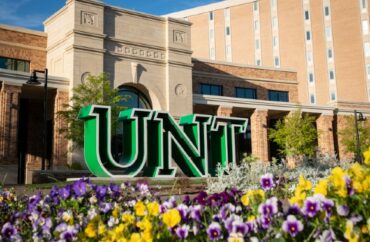 First major university to announce plans to comply with new law: report
A Texas public university has announced its diversity, equity and inclusion office will be closed in response to the new state law banning DEI offices.
"The offices of Title IX, equal employment opportunity, and affirmative action will be moved to the division of finance and administration," according to an email from University of North Texas President Neal Smatresk, The Dallas Morning News reported last week.
UNT DEI Vice President Joanne Woodard will retire in November, Smatresk stated.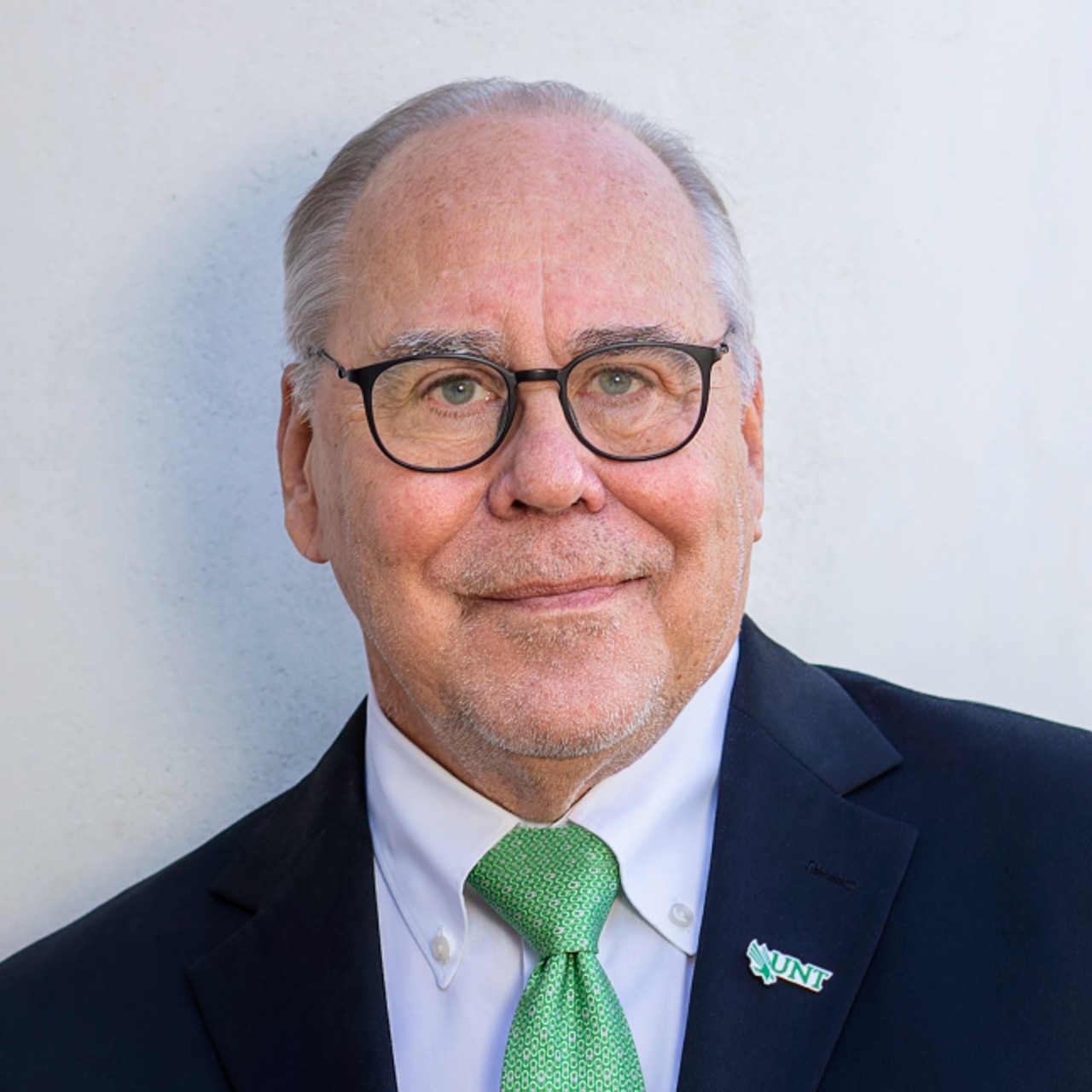 Other programs now based in the DEI office, including the multicultural center and pride alliance, are being "reorganiz[ed]," said Smatresk (pictured).
UNT has 21 full-time DEI employees and six additional part-time staffers who are undergraduate and graduate students. The university is "the first major Texas university to announce a plan to adhere to the new law," according to the newspaper.
Texas Gov. Greg Abbott in June signed into law legislation eliminating diversity, equity and inclusion offices at the state's public colleges and universities, The College Fix reported at the time.
"An institution of higher education may not establish or maintain a diversity, equity, and inclusion office or hire or assign an employee of the institution, or contract with a third party, to perform the duties of a diversity, equity, and inclusion office," states the legislation, Senate Bill 17, which will take effect at the start of the spring semester of the 2023-24 academic year.
The law requires all DEI offices at Texas public colleges to be eliminated by Jan. 1.
However, some conservative activists and higher ed watchdogs have noted campuses appearing to eliminate their DEI offices might continue the same work by other means.
"Whether it is the new constitutional bans on affirmative action in admissions, long established (but oft-ignored) bans on racial preferences in hiring, or laws prohibiting DEI practices, history teaches that absent concrete legal consequences for violating the law, university administrators will simply wink at the legislature while continuing to follow what they consider to be the path of moral righteousness," litigator Louis Bonham wrote in a July 19 article for the Martin Center for Academic Renewal.
MORE: UMich, NIH to spend nearly $80 million as part of 'DEI 2.0'
IMAGES: University of North Texas
Like The College Fix on Facebook / Follow us on Twitter