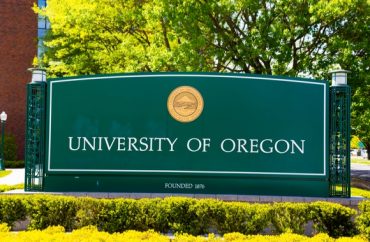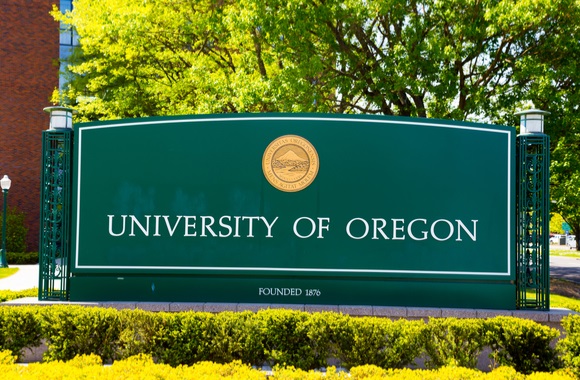 University cites enrollment in cross-listed courses as proof of 'growing demand' for minor
The University of Oregon will hire six new tenure-track professors for its "Latinx" minor as part of a "cluster hire" to "meet a growing student demand."
The university told The College Fix that "[t]he number of students with Latinx minors fluctuates each term" but as of the spring 2023 term, "[t]here were 58 Latinx minors for this year's spring term."
"[The] total enrollment for the 2022-23 academic year in classes counting toward the Latinx minor [is] 2318," Angela Seydel, a spokeswoman for the university told The Fix via email.
Courses that count toward the Latinx studies minor come from a broad array of courses, including from the sociology, gender studies, history and environmental science departments. Enrollment in these courses does not necessarily mean that students have an interest in Latinx studies.
The Fix asked the university how the demand for the minor compares to other minors within the College of Arts and Sciences, but Seydel did not address that question.
The job openings for some of the departments that are hiring under this initiative are currently posted.
The political science department plans to "seek candidates specializing in U.S. Racial and Ethnic Politics, including Latinx Politics to support the growing Latinx Studies program at the UO." The Political Science position is set to start in the fall 2024 semester.
"We are open to research on any US political issue and/or institution as well as qualitative and quantitative methodologies," the job description states. "Interest in teaching intro level classes in political science, and race and ethnics politics is a plus."
"The department features a strong pole of research and teaching about American politics, with particular strengths in institutions, American political development, and the politics of race, immigration, gender, and sexuality," the department states.
The department says it "particularly" wants "applications from scholars who are from populations historically underrepresented in the academy, and/or who have experience working with students from diverse backgrounds."
MORE: Study blames Trump for 'fear' among LGBT people
The sociology department expects the assistant professor to show "commitment to mentoring underrepresented students, inclusive teaching, and contributions to professional and/or community service."
"The University of Oregon, Department of Sociology, aims to hire a sociologist of race and ethnicity whose work focuses on Latinx populations," according to the job description. "Beyond a required focus in race/ethnicity and Latinx populations, we welcome applicants using a variety of methodologies and with strengths in additional subfields."
Interested applicants should submit a statement on how they have and plan to advance "diversity, equity and inclusion."
The "strengths" of the sociology department include "the sociology of race, gender, environment, health, culture, and political & economic sociology."
The other hires will be in the anthropology, English, history and linguistics department.
The university separately announced a plan for a "cluster hire" of academics focused on climate change and "environmental justice."
Those hires "are available in architecture, chemistry, earth sciences, environmental studies, geography, landscape architecture, political science and sociology" and are part of the school's commitment to "indigenous ecological knowledge and sovereignty" and other areas of the environment.
MORE: Public university will pay up to $165,564 for DEI librarian
IMAGE: Joshua Rainey Photography/Shutterstock
Like The College Fix on Facebook / Follow us on Twitter