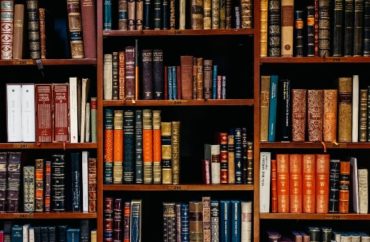 For those who wonder what one does with a degree in race or gender studies, here's an answer: California taxpayers will soon foot the bill for a senior assistant librarian for justice, diversity, equity and inclusion at Cal State Long Beach.
The salary range starts at $74,280 — but pays up to $165,564, plus benefits, for the right JEDI candidate, the help wanted post states.
It adds that the inclusion librarian, whose job will begin in mid-August, is responsible for working with fellow employees "to create and promote equitable and inclusive practices and policies within the library," among other duties.
The ideal candidate will be familiar with "the practice of critical library pedagogy" in "the interdisciplinary study of race, ethnicity, indigeneity, and gender or related disciplines."
Required qualifications include experience in applying "inclusive teaching practices in delivering information literacy instruction and references services that support student learning and success."
This person will also formulate "innovative ideas for advancing equity and social justice in an academic library setting," the job posting states.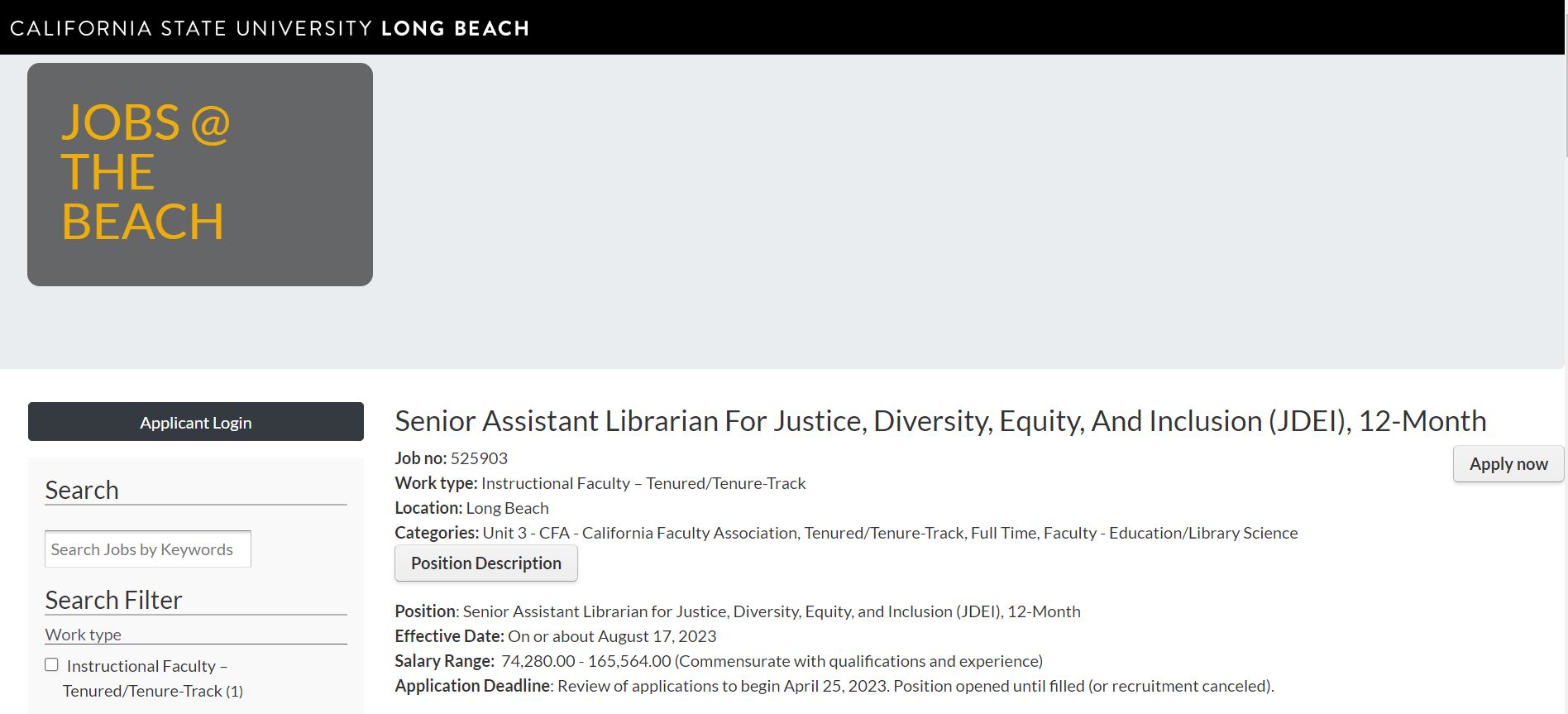 While $165,000 per year is good money if you can get it, not to be outdone, Harvard University in 2020 offered a salary range of up to $240,300 per year for its new inclusion "antiracism" librarian position.
Cal State Long Beach is not the only university that has embraced inclusive practices in its library.
An internet search of "antiracism library librarian" for the last year returns more than 1,000 hits with libraries touting antiracism statements, programs, reading lists and other resources.
Increasingly, librarians are seen as key figures in fighting racism on campuses. University librarians are also now trained on how to crack down on microaggressions.
MORE: Calif. university's 'anti-racist' library collection funded with COVID cash
IMAGE: Inakidel Olmo / Unsplash72
Like The College Fix on Facebook / Follow us on Twitter