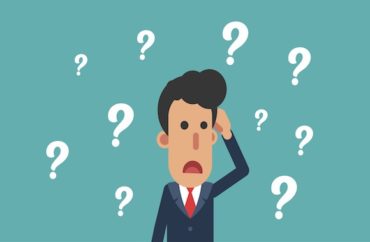 School says actions can demonstrate consent, but also consent should not be assumed through actions
The University of Michigan is offering its students conflicting messages on sexual consent, stating that "words or actions" can function as consent while at the same time saying one should never "assume by the way a person… acts that they want to have sex."
The university's administration denies that they are relaying any mixed messages, insisting the definition is clear.
The university's "Interim Policy and Procedures on Student Sexual and Gender-Based Misconduct and Other Forms of Interpersonal Violence" states that consent is "a clear and unambiguous agreement, expressed outwardly through mutually understandable words or actions, to engage in a particular activity."
The university's Sexual Assault Prevention and Awareness Center defines consent in the exact same way. However, on the Center's webpage, it also states clearly: "One should never assume by the way a person…acts, that they [want] to have sex with you."
"A person's silence should not be considered consent. A person who does not respond to attempts to engage in sexual activity, even if they do not verbally say no or resist physically, is not clearly agreeing to sexual activity," the website continues.
Reached for comment, university spokesman Rick Fitzgerald provided The College Fix with a copy of the school's interim misconduct policy. "There is no mixed message in the definition of consent in the the university's student sexual misconduct policy," Fitzgerald said, without addressing the conflicting messages on the school's website.
The school's Sexual Assault Prevention and Awareness Center and its Title IX office did not respond to requests for comment on the matter.
The Center says their "prevention approach" to sexual assault is expecting consent for sexual activity to be "verbal or oral, sober and enthusiastic."
The Rape Abuse and Incest National Network, which helps survivors of sexual violence, states that consent does not have to be verbal.
That organization says along with verbal communication, positive consent can also include "physical cues to let the other person know you're comfortable taking things to the next level."
Some other colleges direct students to only rely on verbal cues when initiating sex. Dartmouth College's website says that sexual partners must give "an informed, uncoerced, verbal 'yes'" prior to sex.
MIT's website, meanwhile, instructs students: "If you are the one initiating sexual activity, it is your responsibility to obtain affirmative, verbal consent."
MORE: College contradicts its own 'affirmative consent' policy
MORE: School disputes it orders students to agree women can revoke consent after sex
IMAGE: gilzr / Shutterstock.com
Like The College Fix on Facebook / Follow us on Twitter