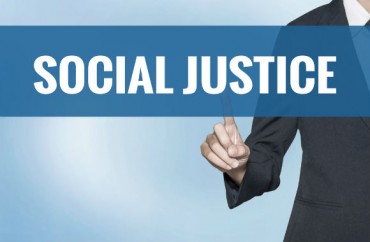 UPDATED
New section on 'social responsibility'
"Due process" and "openness" are out – "social responsibility" and intolerance of "degrading" behaviors are in.
In the first revision of the code of ethics since the University of Oregon gained its own board of trustees in 2013, the University Senate voted unanimously to scrap the code entirely and replace it with a new, more progressive code.
The author of the revised code told The College Fix he didn't like the old code's use of "compliance" language.
It still must be approved by President Michael Schill, a former law professor who took over the school while it was being sued by a student who claimed she was raped by student athletes recruited by UO.
One of those accused students, who was suspended for up to 10 years, is now suing the university for $7.5 million, claiming it violated his due-process rights and ruined his potential NBA career.
'Responsible to our state, our nation, and the world community'
The stated purpose of the new code is to "guide all members of the University of Oregon community as they make ethical choices and to guide leaders as they frame policies and procedures."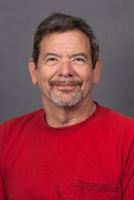 "The more I looked at the old policy, the more unacceptable I thought it was," Senate President Randy Sullivan, a chemistry instructor, told the body at its Jan. 27 meeting, according to The Daily Emerald. After a single proposed change, the Senate decided against debating Sullivan's revision and approved it in full.
Intended to fix "numerous ambiguities and grammatical and syntactic errors" in the old code, as well as provide a more "concise guide for making ethical decisions," the revised code could be read to change some of UO's core principles.
RELATED: U. of Oregon paid rape accuser $800,000 and full tuition so it could move on, president says
The old code's "Respect" section said UO members expect "equality, impartiality, openness, and due process by demonstrating equity and fairness without reference to individual bias."
Most of this language was stricken from the new "Social Responsibility" section, which says the community is "responsible to our state, our nation, and the world community to sustain and improve lives, including the lives of those who come after us."
In pursuit of this ethic, the new code requires all members of the community to treat each other with "the respect and equity due to all humans. Threatening, degrading, or abusive behaviors are not acceptable." The code does not attempt to define any of these adjectival terms.
Due process is not itself a guiding ethical principle
Senate President Sullivan told The Fix in a phone interview that he wasn't trying to change the university's core values, but rather state them in the actual language of ethics.
Much of the previous code borrowed heavily from UO's mission statement or otherwise detailed how to comply with its code, Sullivan said. The purpose of an ethics code, however, is to lay out clear ethical guidelines from which means of compliance could be created, he continued.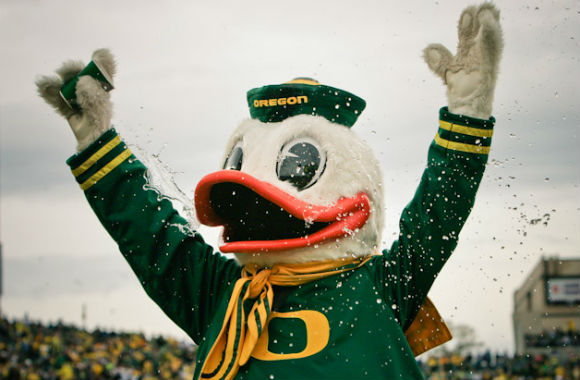 That's why the language of due process was stricken from the new code, Sullivan told The Fix – due process is a means of achieving the ethical principles outlined in his proposal, but not in and of itself a guiding ethical principle.
Other changes seem less substantive and more semantic.
The old "Stewardship & Accountability" section, which governs how UO should act as a public institution, was renamed "Public Accountability." References to upholding civic duties by obeying law and policy were replaced by a simple pledge to "pursue transparency" and "eschew secrecy."  
The old section on "Honesty & Integrity" was significantly shortened in its "Intellectual Honesty" revision. The new code junks a commitment to "make decisions based upon the greater good" in favor of stripped-down dedication to the pursuit of knowledge, and a stated intolerance of "lying, cheating, plagiarism, or mendacity."
CORRECTION: The article originally misstated the punishment of UO basketball player Brandon Austin for the alleged rape of a student. He was suspended for up to 10 years. The article has been corrected. 
RELATED: Basketball player suspended for alleged rape waived his right to sue, university claims
Like The College Fix on Facebook / Follow us on Twitter
IMAGE: PhuShutter/Shutterstock, Dave Sizer/Flickr