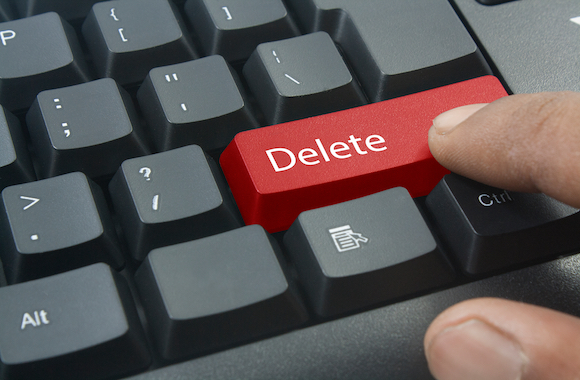 'Conflating anti-semitism with other hatreds is idiotic'
Columbia University recently revised a statement it had released on the Pittsburgh synagogue massacre after failing to mention Jewish people or anti-Semitism in the original press release.
The original statement "included mentions of faith and identity but did not mention Jews, Judaism or anti-Semitism specifically," Inside Higher Ed reports.
Columbia graduate Zachary Neugut subsequently blasted the statement on Twitter, writing: "Classic @Columbia to send an email about the #TreeOfLifeSynagogue shooting and mention anti-LGBT and anti-black hatred but NOT ANTI-SEMITISM. The world has gone mad, I'm embarrassed today to call myself an alumnus & regret having donated to @CC_Columbia this year."
Columbia subsequently sent a private message to Neugut and "revised their statement," the alumnus tweeted. That new statement affirmed that the university is "deeply saddened by the horrific antisemitic attack on Pittsburgh's Tree of Life Synagogue on Saturday morning. Violence in our nation's houses of worship is an affront to the freedoms our community holds dear. We stand strongly against yesterday's violent attack on the Jewish community and against other efforts to create fear and terror."
Neugut was still critical of the revised statement, writing that the university "shouldn't make this mistake in the first place and their new statement is barely better."
"Conflating anti-semitism with other hatreds is idiotic," he added.
Read the Inside Higher Ed report here.
MORE: Silencing and marginalization of Jewish students on track to rise this year
IMAGE: hafizi / Shutterstock.com
Like The College Fix on Facebook / Follow us on Twitter