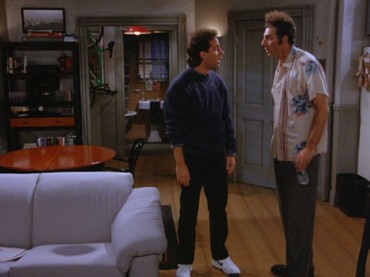 University of Washington academic student employees – teaching assistants, research assistants and the like – recently formulated their "initial bargaining demands" for union negotiations with the school and are putting them out for a vote to the entire membership.
Beyond the call for wages above Seattle's new $15 minimum and zero-cost healthcare premiums, the union members have some unusual demands:
Forming a process to address issues of microaggressions campuswide and providing information and training on these issues to all UW Faculty and ASE's;

Providing access to genderless bathrooms, and working towards bathroom equity in access to already existing gendered bathrooms …
It's not clear from this list of demands how pervasive "microaggressions" are at UW.
The Daily only has five hits on "microaggression," including an editorial endorsement of a student government candidate whose wants to "combat microaggressions" and a professor who argues that favoritism to one's own group – rather than hostility to others – forms the majority of discrimination.
Also not clear what the "genderless bathroom" demand entails – new gender-neutral facilities, conversion of multi-stall gendered facilities, or some special access to private single-stall facilities for transgender students.
"Bathroom equity" apparently refers to more restrooms for women than men (though sometimes it works in the opposite direction).
It seems more convenient to simply convert all multi-stall restrooms to genderless facilities if women want more places to do their business.
The list was devised by a series of workgroups including one on "Discrimination and Micro-Aggressions."
Read the full list of UW union demands.
Like The College Fix on Facebook / Follow us on Twitter
IMAGE: Seinfeld/Google Plus
Like The College Fix on Facebook / Follow us on Twitter