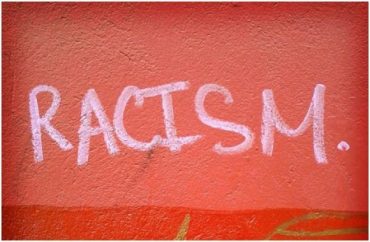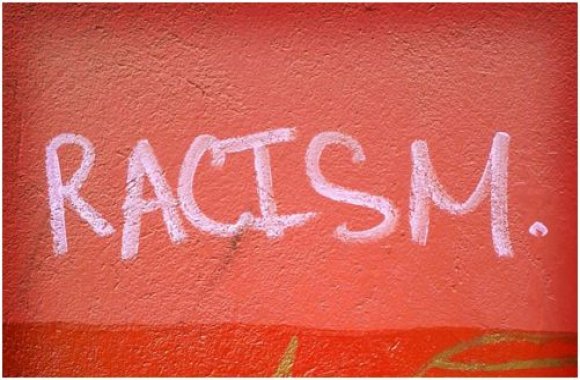 Proposal comes after controversial Ben Shapiro speech, racist vandalism
As part of an effort to "increase dialogue and understanding," the University of Utah has launched a "presidential anti-racism task force" in the wake of racist graffiti and an event featuring conservative commentator Ben Shapiro.
According to a letter sent out by university president David Pershing, the task force will "work on developing and deploying actions on our campus that can increase dialogue and understanding among students, staff, and faculty from different racial and ethnic backgrounds."
"Our anti-discrimination policies are robust," the letter continued, "but we recognize that we need to take stronger actions."
The task force was announced following several instances of racially charged graffiti and vandalism, according to The Salt Lake Tribune. In August, two signs were posted on the campus which read "Stop the Blacks" and displayed a URL to a white nationalist website. In October, vandals painted a racial slur targeting blacks, which led to the arrests of three local high school students.
The University of Utah deans issued a statement saying that "these incidents are not isolated and we understand that they are signs of deep racial and gender biases (among other bigotries) that have been perpetuated in our country for now hundreds of years."
"We are committed to gaining a more complex understanding of issues that challenge the respectful climate an academic setting demands," the statement continued. "These include racial microaggressions, biases against women and LGBTQ+ individuals, and intolerance towards people's citizenship status, disabilities, politics, and religion."
In an interview with The Tribune, University of Utah spokesman Christopher Nelson also pointed toward a recent speech on the university's campus by conservative political commentator Ben Shapiro. According to The Tribune, Nelson asserted that "the charged rhetoric of the speaker, supporters and opponents raised the issue of balancing free speech and civil dialogue on campus." The event turned partially violent, as multiple scuffles led to the arrests of two individuals.
Reached for comment via email, Nelson told The College Fix that Shapiro's speech "became a flash point for some groups on our campus and sparked more attention about the need for broader conversations on race, diversity, equity, freedom of speech, and what the university's administration was doing to foster dialogue on campus about these issues."
The Fix reached out to the university's president's office for more information on the task force. Campus spokeswoman Julia Jones referred The Fix to Pershing's earlier letter on the matter.
That letter states that, in addition to "increasing dialogue and understanding" on campus, the task force will "identify other actions and investments that will enhance the experience and success of students, staff, and faculty from all backgrounds at the U and in the community."
Pershing's letter also stated that the university "recently hosted two national experts on racial microaggressions to strengthen our capacity for addressing issues when and where they occur on campus. Much was learned — about our strengths and our challenges — in the dialogues these experts had with members of our community."
"[W]e want to acknowledge," Pershing added, "that members of our Black community and other communities of color have been communicating with us for many years about the need for stronger action. We regret it took deplorable acts of overt racism on campus this fall to help bring us to this point."
MORE: Ohio State tells students only white people can be racist
MORE: Racist note that prompted St. Olaf College shut down is hate-crime hoax
IMAGE: Flickr
Like The College Fix on Facebook / Follow us on Twitter