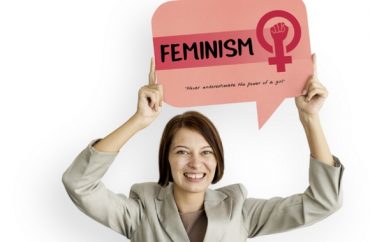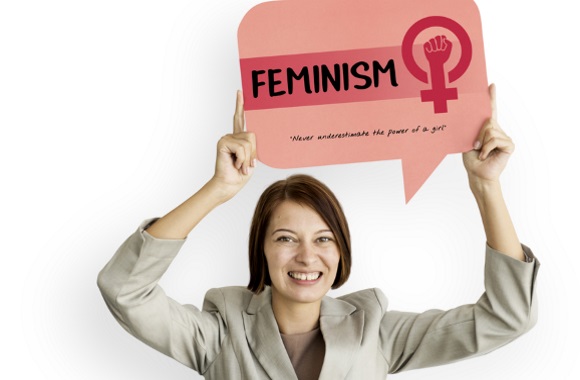 The following sentence was actually uttered by a self-described feminist who has pledged to "dismantle oppressive structures of power" …
"We also don't want to alienate any of our constituency by focusing exclusively on women."
Wow. The left truly is eating its own.
In a world in which gender is based on whims and proclivities and not biology or science comes word that a campus group dedicated to empowering women will change its name to pander to "men."
University of Southern California student leaders on Tuesday voted unanimously to change the name of the Women's Student Assembly to the Student Assembly for Gender Empowerment.
The given reason? The name Women's Student Assembly moniker is not inclusive enough to transgender students.
From The Daily Trojan campus newspaper:
[Student Assembly for Gender Empowerment] Assistant Director Maddie Hengst said that the change came about in order for the group to better fulfill its mission statement and become a better resource for both cisgender and transgender students.

"Our mission statement recognizes that we do not just cater to female-identified students, but also cater to students of all gender identities," Hengst said. "We also don't want to alienate any of our constituency by focusing exclusively on women."

Several senators initially voiced their confusion over the choice of a name change instead of the creation of an entirely new student organization. Sen. Leena Danpour asked why WSA did not choose to remain the same and simply create a new group called SAGE.

"I hope that in the future women wouldn't feel alienated by our organization or feel inadequately represented by our organization," Hengst said in response. "I think right now the organization wasn't appropriately representing our mission statement, so this name change isn't really changing the purpose of our organization at all — it's just better reflecting what our mission statement has been and the work we've been doing for the past few years."
According to the university's website, the Women's Student Assembly works to address feminist issues and to "dismantle oppressive structures of power."
MORE: All-female college scraps 'vagina monologues,' says it's offensive to women without vaginas
Like The College Fix on Facebook / Follow us on Twitter
IMAGE: Shutterstock