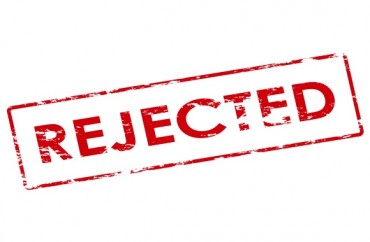 USC's undergraduate student government voted down on Tuesday a controversial resolution that called on administrators to provide shelter and financial support to Syrian refugees.
While most student senators signed a letter stating they support the concept of giving aid to Syrian refugees, they cited its political divisive nature as one main reason the could not fully support it. The resolution was defeated by a vote of nine against, three in favor, and one abstention.
"Why is it the job of a student senator to tell a university to take on refugees?" student Sen. Jacob Ellenhorn, who voted against the measure, said in a statement Tuesday night to The College Fix. "No one has been able to answer this question."
In the weeks leading up to Tuesday's vote, the student government gained the national spotlight for its proposal, presented one day after terrorist attacks in Paris by radical Islamic extremists – some of whom were linked to Syrian refugees – killed 130 people.
The resolution called on administrators to "commit to offer specific spaces and funding to Syrian refugee students and scholars" and "issue a public statement detailing the specific spaces and financial assistance that it will provide to Syrian refugee students and scholars."
In the end, the issue was too much of a political hot potato for students to support. The letter signed by most of the student senators who voted against the measure Tuesday night stated that demanding shelter and financial aid for Syrian refugees would be "regarded as taking a divisive political stance."
"Additionally, the resolution does not clearly indicate a direct, tangible benefit to our constituents," the letter added.
The measure had support among several campus organizations, including the USC Middle Eastern Studies Program, Social Work Student Organization and the Queer Graduate Alliance, among other groups.
In an apparent attempt to assuage their concerns over the resolution's failure, the letter also heaped praise on the measure for its purported altruistic intentions, adding the student senators who voted no still support the notion of providing Syrian refugees shelter and money if the USC administration deems the effort worthy.
"We believe these goals are important and can increase USC's standing among peer institutions while also providing safety to those who need it," the letter states.
Ellenhorn did not sign the letter.
"I never shy away from a firm stance," he said.
Like The College Fix on Facebook / Follow us on Twitter
IMAGE: Shutterstock