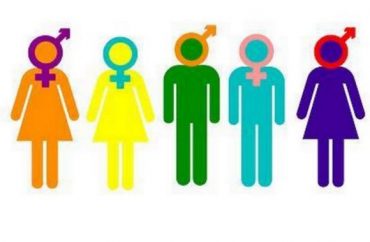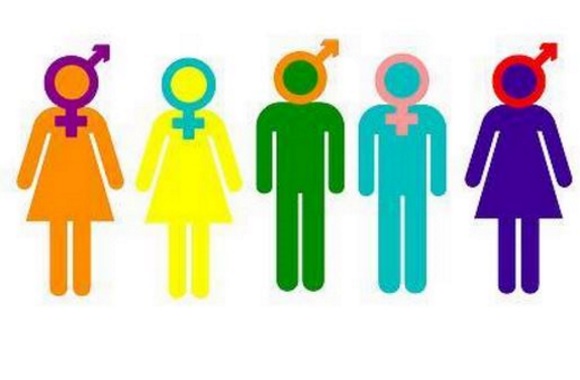 Policy stems from parent and student requests for 'more inclusive language'
A university's summer program asks 11-year-old participants to self-identify their own gender, giving them choices that include "zie," "zirs," and "something else."
On its application form for its 2018 Junior Session summer music clinic, the University of Wisconsin-Madison allows students to check the appropriate box for their preferred pronoun.
The preferred pronouns include boxes for "she, her, hers," "he, him, his," "they, them, theirs," "zie, zir, zirs" and finally "something else."
The application also asks applicants to identify the student's gender "for the purposes of matching roommates." This question does not offer any options and instead allows applicants to simply write in whatever gender they choose.
The summer music clinic is intended for students in the fifth, sixth or seventh grades.
One father who spoke to The College Fix said he stumbled upon the application form while looking for a music camp for his 11-year-old child.
"When we helped a friend fill this out for his child we got very puzzled looks from the father. I am sure the child was even more confused," said the father, who asked for anonymity.
According to the university, the decision to include the gender options on the application was made by the music clinic rather than university administrators.
"In response to feedback from parents and students requesting more inclusive language, the summer music clinic is giving participants the option of sharing their preferred pronouns. Doing so is not mandatory," university spokeswoman Meredith McGlone told The Fix via email.
The university's music clinic did not respond to multiple requests for comment by The Fix.
The University of Wisconsin has a "gender pronouns guide" on its website because "some people don't feel like binary gender pronouns (she/her, he/him) fit their gender identities and may choose different pronouns for themselves."
The guide answers questions such as "how do I know which pronouns to use?" and "what if I make a mistake?"
The guide also includes a chart telling people how to properly use "nonbinary pronouns," which it says are "often used by trans, genderqueer, and gender non-conforming people."
MORE: 'Gender Ally Program' instructs trainees in eight different sets of pronouns
MORE: University librarians wear 'preferred gender pronoun' pins to make students feel safe
IMAGE: Facebook
Like The College Fix on Facebook / Follow us on Twitter