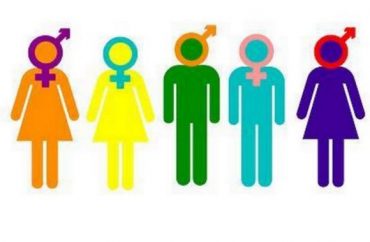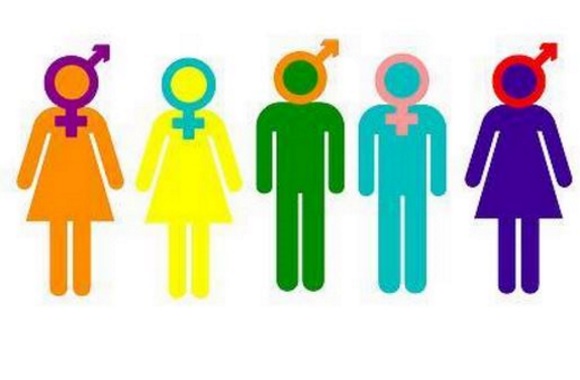 Limited selection compared to other universities
Want to identify as something other than "he" or "she" at Vanderbilt University? You're stuck with "ze."
The private university's online student services portal, known as YES, announced a new module that lets students choose from a narrow range of pronouns in case they want faculty and staff to address them in a certain way.
Students who identify with their biological sex can choose "he" or "she," while nonbinary or gender-fluid students can choose "ze" or the grammatically incorrect "they." It's not required, however:
The pronouns will appear alongside student names on class rolls and housing rosters, be visible to advisers and other offices in regular contact with students, and will be accessible by faculty and staff, including student employees. …

Currently, no pronouns are associated with student names on university rosters, and students who choose not to select a pronoun in the future will see no change – they will continue to appear on university rosters without one.
The single grammatically correct nonbinary option is limited among universities that offer nonbinary options. Kennesaw State University recently promoted six.
The University of Oklahoma offers five, while the University of Tennessee asked students to use three before public ridicule and concern from lawmakers led the school to reverse itself. The University of Wisconsin recently offers "zie" and variants to 11-year-olds in a summer music program.
Read the Vanderbilt announcement.
IMAGE: Facebook screenshot
Like The College Fix on Facebook / Follow us on Twitter