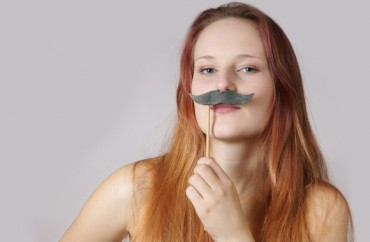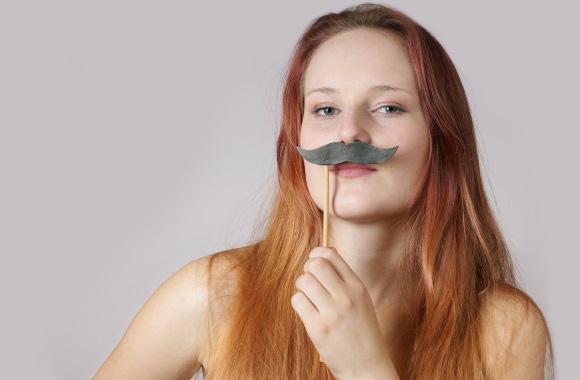 Gender fluidity taught as fact
That Princeton University's human resources department has largely wiped the word "man" from its vocabulary is just the tip of the iceberg.
Make no mistake — there is a concerted effort at universities across the nation to embrace this secular-progressive notion that gender is a social construct, a decision and not a gift, something to be decided by whims and proclivities instead of chromosomes and divine determination.
There is a war on male and female, and a major battleground is the college campus, which is all too willing to embrace and advance the agenda.
Consider the University of California system — which educates 233,000 students enrolled in 10 campuses statewide. Last year it added questions about gender identity and sexual orientation to its admissions applications, offering no less than six choices for students when checking off their "gender identity" — male; female; trans male/trans man; trans female/trans woman; gender queer/gender non-conforming; and different identity."
Calif. students get six 'gender identity' choices on college admissions applications https://t.co/o5P3g7DuAz via @collegefix

— The College Fix (@CollegeFix) August 22, 2016
Many colleges today also allow students to use their preferred names and genders on class rosters, school IDs and other documents. Examples include San Diego State and the University of Iowa, but there are many others.
What's more, starting at the University of Iowa this fall, a campaign will be launched that asks all students and professors to ask for and use each other's preferred gender pronouns.
That's not really unique, however. At many campuses across the nation, students are asked to announce their preferred gender pronouns at freshmen orientations and during class on the first day of school. 
At the University of Iowa, no student's gender will simply be assumed https://t.co/4FYE1CkC7r via @collegefix
— The College Fix (@CollegeFix) August 22, 2016
And speaking of San Diego State, last year it also axed its longtime tradition of naming a homecoming "king" and "queen" and went with the gender-neutral term "royals."
University axes homecoming 'king' and 'queen,' replaces it with gender-neutral 'royals' https://t.co/6E7VfQ0FrE via @collegefix

— The College Fix (@CollegeFix) August 22, 2016
Another huge trend is gender-neutral bathrooms — dozens of campuses not only offer such facilities, but also happily hand out maps to their locations. Most recently, Yale rolled out 23 of them.
Underscoring all this, several all-female colleges have started admitting biological men who identify as women.
Perhaps the biggest influence of all is that college students across the country are taught that being male and female is a choice or a preference, not a biological trait. Those lessons are handed down from the podium, inserted into the curriculum, and integrated into orientation training.
There are many more examples. To be sure, the Princeton HR directive is just one anecdote in a very long list of them.
MORE: Universities teach gender fluidity as fact to college students
Like The College Fix on Facebook / Follow us on Twitter