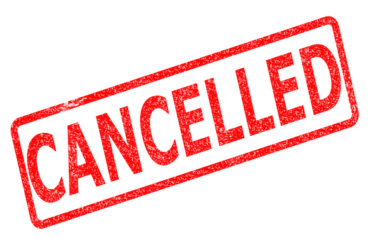 'We don't want to ever have to think of Columbus again'
Yale University marked Columbus Day this year by celebrating the alternative holiday "Indigenous Peoples' Day," with one participant in the festivities expressing his group's desire to see Columbus "erased from history."
"Indigenous Peoples' Day" is a trend across the country and in particular on college campuses. It is meant to draw attention away from Columbus, who progressive activists claim is responsible for the genocide of Native American civilizations, and toward Native Americans themselves. It has been growing in popularity in recent years.
At Yale this year, the Yale Daily News reports, the replacement holiday was celebrated "to recognize and celebrate the strength, resilience and beauty of Indigenous communities in the face of settler colonialism," according to a participant group. Festivities included "speeches from members of the Yale and greater-New Haven communities, a musical performance from Blue Feather Drum Group and a community-wide round dance." A "round dance" is a type of Native American celebratory dance arrangement.
At one point one of the participants in the celebration stated bluntly his group's desire to see Columbus Day abolished:
"Most places that celebrate Indigenous Peoples' Day have done away with Columbus Day," said Norman Momowetu Clement, a confederate member of the Quinnipiac people. "Unfortunately, we have not been able to do that here in New Haven, but we're not going to give up fighting this fight. We want Columbus erased from history. We don't want to ever have to think of Columbus again."

Clement said that though the Quinnipiac people are no longer one of Connecticut's recognized tribes and are not federally acknowledged, they still have a presence in Connecticut even if they are not "right here." As a confederate member of the group, Clement said he can speak on behalf of the Quinnipiac people at events like Indigenous Peoples' Day, even though he is not related to them by blood.
On the same day, the school's Office of the Secretary and Vice President for Student Life released what the Daily News called an "official land acknowledgement." That acknowledgement recognized more than half a dozen Native American tribes as having "stewarded through generations the lands and waterways of what is now the state of Connecticut."
The school announced that its statement is "approved university language to be used at university events and in documents that include a land acknowledgment."
MORE: Universities shun Columbus Day, decry colonialism
IMAGE: theerakit / Shutterstock.com
Like The College Fix on Facebook / Follow us on Twitter