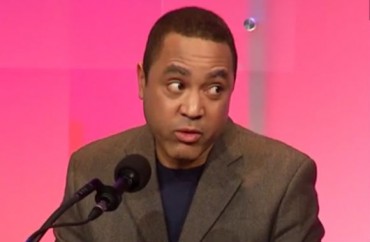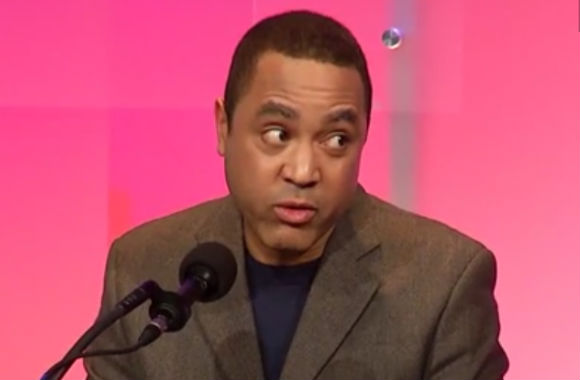 They ought to be vital, but are not living up to their promise
African American studies departments stand accused, by Columbia linguist John McWhorter, of creating a sort of anti-racist cocoon for instructor and student alike.
"The purpose of African-American Studies departments," says McWhorter, who is African-American, "is officially to explore" the experience of the descendants of Africans in this country, aka "blackness" for short.
In practice, McWhorter wrote in his latest Substack newsletter, what African American studies departments do is not expansive but rather "compact." They "identify the operations of racism," but they don't even do so an any rigorous way.
"It isn't exactly hard to find and describe racism in the past when it was overt and unquestioned. Plus, under the popular idea that any disparity between whites and blacks today is because of 'racism' (termed systemic or institutional), it's easy to find it in the present as well," McWhorter wrote.
This makes for stunted intellectual development as "someone trained under these auspices is never faced with real challenges. No advisor, faculty member or fellow grad student will ask them 'Is that really racism?'"
Christopher Caldwell, essaying in National Review last year, thought along similar lines. "In African-American studies departments," Caldwell wrote, "you can address racial problems in an atmosphere of esprit de corps and ideological unanimity."
He added, "Because they traditionally had a different academic culture than other university departments, it long seemed natural to ignore them," and that seems to be the trend of most students.
To quote the title of an article by The College Fix:
"Black Studies represents only .1 percent of all University of California system undergraduate degrees"
Do not miss the decimal. That is .1 percent, not 1 percent.
Despite receiving a lot of state funding and millions more in foundation grants, the article found that only 337 of the nearly 330,000 undergraduate degrees awarded in the UC system between 2015 and 2019 were for black or African American studies.
McWhorter's target was Ibram X. Kendi, author of "How to Be an Antiracist" and "Antiracist Baby" who came up through several African American studies departments. Kendi blew up as never before last year after the George Floyd riots.
McWhorter argued with some evidence that Kendi is more celebrated than accomplished and that he doesn't really know how to debate.
But for McWhorter's department-level criticism of African American studies to ring true, there have to be other examples of intellectual rot. Are there?
In the larger scheme of things, I aim to find out, and let me briefly explain why. The answer to the title of this column really ought to be that these departments do "plenty of good" and are even "vital."
You see, American history without black, or African-American, history simply makes no sense.
Good luck understanding many of the great historical conflicts if you write black Americans out of our history. Good luck, also, understanding many treasured aspects of Americana, including sports, popular culture, and religion if you don't factor in the descendants of African slaves here.
African American studies departments should have a deep historical deposit to mine and interpret, quite apart from racism. (Though of course racism should not be ignored, duh.) Instead, I fear that they are as McWhorter and Caldwell describe them: insular anti-racist echo chambers that do not encourage scholars to do their best work.
Kendi's persona and scholarship were Exhibit A. Next week, we'll look at Exhibit B. It's a doozy.
MORE: Why won't Ibram X. Kendi debate John McWhorter?
IMAGE: john-mcwhorter.Intelligence_Squared_U.S.screenshot
Like The College Fix on Facebook / Follow us on Twitter