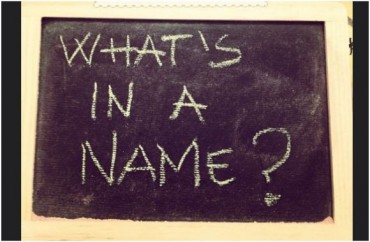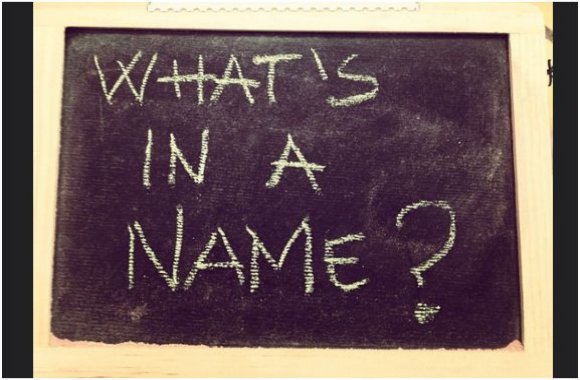 Seeing Yale finally alter the name of its Calhoun College, students at Clemson University are reinvigorating the debate over its Tillman Hall, named after founding trustee — and slave-owning white supremacist — Benjamin Tillman.
Backing a name change back in 2015, members of the Clemson Faculty Senate wrote on the group's website that "Ben Tillman was complicit or directly responsible for the killing of many black people, an action for which he apparently felt no remorse.
"Why would we honor this legacy by retaining his name on one of the iconic buildings on campus?"
Nevertheless, the Clemson Board of Trustees had elected to retain Tillman's name.
According to The Tab, "members of the Clemson community" recently took to social media to advocate that the university look at the matter again … and emulate the Connecticut Ivy:
I hope that @ClemsonUniv will one day follow suit. The Tillman legacy is a blight on our campus, and a reason I am embarassed by my school https://t.co/Z6Jz9QsVks

— Lisa M (@PhysicistLisa) February 12, 2017
Your turn, @ClemsonUniv https://t.co/w8uUlEyOAA

— Jonathan B. Field (@ThatJBF) February 11, 2017
Hey @ClemsonUniv ask @Yale about John C. Calhoun @ClemsonPrez @ClemsonFB @ClemsonTigerNet https://t.co/n4eRGTAaZw

— Chris Hairston (@C_Hairston75) February 11, 2017
Clemson Trustee David Wilkins two years ago explained the Board's decision:
Every great institution is built by imperfect craftsmen. Stone by stone they add to the foundation so that over many, many generations, we get a variety of stones. And so it is with Clemson. Some of our historical stones are rough and even unpleasant to look at. But they are ours and denying them as part of our history does not make them any less so. For that reason, we will not change the name of our historical buildings.

Part of knowledge is to know and understand history so you learn from it.  Clemson is a strong, diverse university in which all of us can be proud. That is today's and tomorrow's reality and that is where all our energy is focused. To that end, the Board recognizes there is more work to be done.
MORE: Confederate symbols at five universities targeted for removal
MORE: Banishing Confederate relics 'a danger to the preservation and study of history'
Like The College Fix on Facebook / Follow us on Twitter
IMAGE: Urustar/Flickr