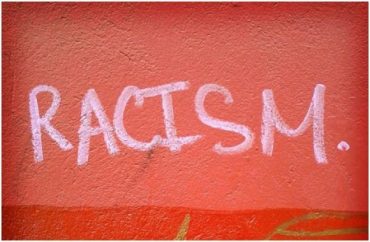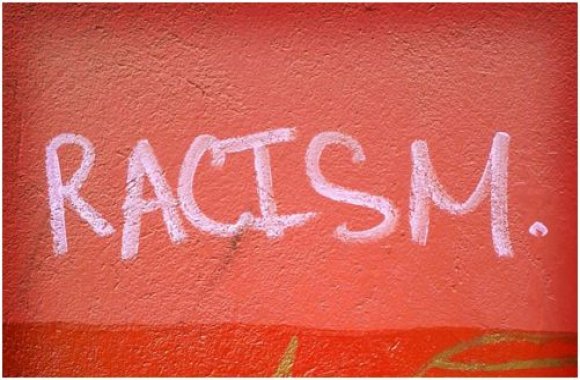 Following the resignation of its director of diversity just over a week ago, Yale nursing students have come forth to allege a "rampant" culture of racism at the school.
In announcing her departure, Raven Rodriguez had said there is an "oppressive status quo" at the School of Nursing, and that "no title or salary imaginable" was worth continuing to deal with the racism there.
In interviews with the Yale Daily News, School of Nursing students offered examples of the racism they experienced:
— A presentation on "how to spot dermatological conditions" in which a guest lecturer did not once, out of "hundreds of slides," show how to identify such on black skin.
— Professors teaching the "contested theory" that race can be factor when it comes to certain diseases. (One student said "When asked to elaborate, many faculty have replied, 'I don't know,' or even worse, attributed it to differences in metabolism or some other biological difference which we know has no basis because race is a social construct.")
Various students complained that a professor who noted that blacks are at higher risk of hypertension is an example of "anti-black rhetoric."
— Failure to acknowledge "inherent racism" in the healthcare industry. A lecturer allegedly once said during a trauma-informed care presentation that she couldn't think of any examples where "race was medically relevant." When a student brought up the Tuskgegee syphilis experiments and forced sterilizations at Johns Hopkins, the lecturer "cut her off."
— Offensive comments made by professors and lecturers. Four students "expressed discomfort" when a professor referred to the Argyll Robertson pupil as the "prostitute's pupil" (because "it accommodates, but does not react").
Asian students reportedly were "shamed and targeted" when the same professor pointed to them while discussing eye shape. In addition, students claimed white faculty "directly attacked" students of color during questions at a 2019 town hall.
— Lack of diversity. In 2019-2020, the School of Nursing faculty included only one black and one Native American out of a total of 97.
Nursing student Tayisha Saint Vil, who's been enrolled at less than a semester, said the school's atmosphere is "terrifying," and feels "really hostile […] for Black and brown students to learn."
At an October 26 forum in which over 220 students attended, School of Nursing Dean Ann Kurth conceded that the "harm" students have felt hasn't been adequately addressed, and that her goal is "to do better." She said "We have got to move together in making [this] a better place for our Black students."
Students remained skeptical, however. School of Nursing Student Government Organization Co-President Zoe Feinstein interrupted Kurth to tell her she was "using a lot of passive voice" and saying the word "we" a lot when it is she who actually has the authority.
Saint Vill added "We can talk about racism all day, all year [and] for centuries, but that's not enough […] we need to take action."
MORE: Yale nursing school diversity director quits due to 'oppressive status quo'
MORE: Nursing dean fired after telling students 'everyone's life matters'
IMAGE: Andrew Gwozdziewycz / Flickr.com
Like The College Fix on Facebook / Follow us on Twitter