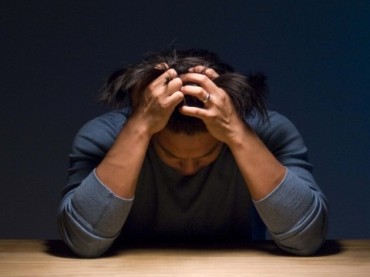 "When it noted that a sparsely attended meeting of the Ronald Reagan Lecture Series took place on Oberlin's 'notoriously liberal campus' this spring, the college newspaper was not betraying reality."
That from a June 2011 article in The New York Times, and we here at The College Fix must agree: Oberlin College is proving to be the quintessential example of a college steeped in Leftism and political correctness.
For one, the Ohio-based private liberal arts college hosted its graduation ceremony yesterday. Monday. ON MEMORIAL DAY. 
That's just a slap in the face to veterans and the memory of the military men and women who gave the ultimate sacrifice for this country. It's not the grads' fault, of course. But couldn't administrators pick any other day?
Then – get this – their commencement speaker's claim to fame? He's never held a job in the private sector.
"(Thomas) Perez has spent his entire career in public service," boasts the bio Oberlin put up in announcing that the U.S. Labor Secretary would be the keynote grad speaker this year. 
So perhaps it's no surprise that Perez's words of wisdom to grads came right out of the Communist Manifesto. (h/t Twitchy)
Congrats to @oberlincollege grads today. Remember: Don't let individualism trump community; move from a selfie culture to an #ussie culture.

— Tom Perez (@LaborSec) May 26, 2014
Perez, Oberlin and collectivism make good bedfellows.
Consider another recent bit of news about Oberlin:
Reason reports that "Oberlin College attracted media attention when its Office of Equity Concerns posted, and later removed, a trigger warning guide advising professors to avoid triggering topics such as racism, colonialism, and sexism when possible."
Because we wouldn't want to frighten, offend or upset our little darlings, would we?
Except, of course, when there's fake hate crimes on campus – then let's cancel classes and talk about racism in America all day.
Yes, that really happened at Oberlin.
Like The College Fix on Facebook / Follow us on Twitter
IMAGE: Cellar Door Films/Flickr