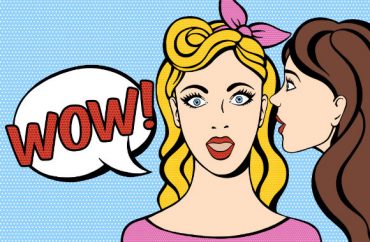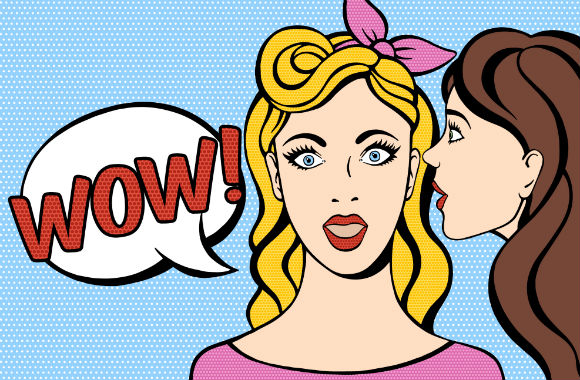 The 1950s mean one thing and one thing only for a subset of Harvard students: RACISM.
Exclusive emails obtained by the Young America's Foundation show "the outcry of a few students" after the residents of Adams House voted to host a dance with a "1950s theme."
The committee ended up ditching the will of the voters and changing the theme to "sock hop," either unaware that sock hops became popular in the 1950s or counting on the ignorance of their residents. (It ended up being well-attended and reasonably diverse, so probably ignorance.)
The initial response to the 1950s theme was mostly sarcasm:
"Will there be a separate water fountain for us at the formal?" Other students chimed in asking, "Are we even allowed to buy tickets? Or are we only allowed in as serving staff?" Some went even further, alleging more injustices, such as, "What sort of quotas will be in place for Asians entering/emigrating into the house? What is the policy on communists?"
When the Adams House Committee changed the theme, they encouraged residents to "think about and reflect on that history" that comes with a 1950s theme.
Perhaps they also thought about interstate highways, the baby boom and peace and prosperity.
Like The College Fix on Facebook / Follow us on Twitter
IMAGE: Yepifanova Olena/Shutterstock