Who We Are
John J. Miller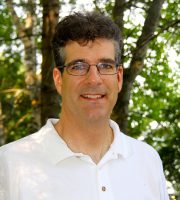 John J. Miller is the founder and executive director of The College Fix and its parent organization, the Student Free Press Association. He is also director of the Dow Journalism Program at Hillsdale College, national correspondent for National Review, and a frequent contributor to the Wall Street Journal, Philanthropy, and other publications. His books include The First Assassin, a historical thriller, as well as The Big Scrum: How Teddy Roosevelt Saved Football and The Polygamist King: A True Story of Murder, Lust, and Exotic Faith in America. As a student at the University of Michigan, he edited the Michigan Review. His personal website is HeyMiller.com.
Jennifer Kabbany
Jennifer Kabbany is editor of The College Fix  – a publication of the Student Free Press Association. From 2002 to 2013, she worked in various capacities for the North County Times and San Diego Union-Tribune newspapers as a City Hall, education and features reporter, as well as a weekly education columnist. Previously, she served as Associate Editor of FrontPage Magazine, as well as held editorial positions at The Weekly Standard and The Washington Times. She is also a Robert Novak Journalism Fellowship recipient and has contributed to National Review. Jennifer graduated from San Diego State University, where she served as Editor in Chief of The Daily Aztec.
Dave Huber
Dave Huber is associate editor of The College Fix. He has written about education, politics and entertainment for almost 20 years, including a stint at the popular media bias site Newsbusters. Dave was involved in public education for over a quarter century, and holds degrees from the University of Delaware. In association with the National Association of Scholars in 2000, Dave chaired the Delaware Textbook Assessment Committee which examined American and world history texts in the state. He currently is a graduate student member of the NAS.
Matt Lamb
Matt is associate editor for The College Fix. He previously worked at Students for Life of America,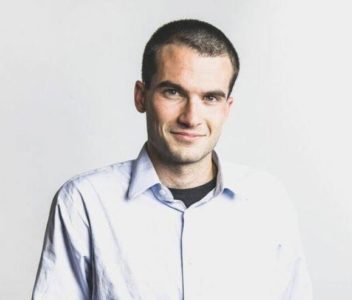 Students for Life Action and Turning Point USA. While in college, he also wrote for The College Fix as well as his college newspaper, The Loyola Phoenix. He holds a B.A. from Loyola University-Chicago and a M.A. from the University of Nebraska-Omaha. He lives in northwest Indiana with his family.
Jeremy Lott
Jeremy Lott is assistant editor of The College Fix. He founded three of the Real Clear Politics family of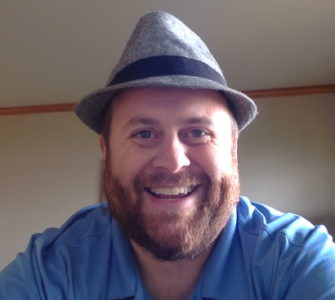 websites and has covered subjects ranging from religious trends to space travel to an armed standoff, for hundreds of publications. His books and comic books include The Warm Bucket Brigade: A History of the Vice Presidency, William F. Buckley, and Movie Men. Jeremy graduated from Trinity Western University, where he served as an editor for the Mars Hill newspaper.
Christian Schneider
Christian Schneider is a senior reporter for The College Fix with a focus on investigative, enterprise and analysis reporting. He is the author of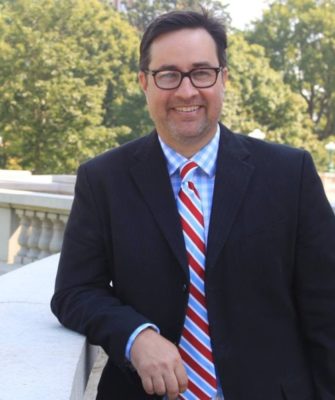 "1916: The Blog" and has spent time as a political columnist at USA Today, the Milwaukee Journal Sentinel and National Review Online. His op-eds have been featured in The New York Times, Wall Street Journal, New York Post, City Journal, Weekly Standard and National Review. He has also been a frequent guest on political television and radio shows. He holds a master's degree in political science from Marquette University and lives in Madison, Wisconsin.
Pat Cross
College Fix cartoonist Pat Cross is a political cartoonist and illustrator. His work is published by Townhall, First Things, National Catholic Register and at several other publications. Pat is a graduate of Thomas Aquinas College. His full scope of work can be viewed at PatCrossCartoons.com.
Student Free Press Association board members 2020-21
Justin Wilson (president)
Chris Bachelder
Rick DeVos
Lauren Fink
John Hood
John J. Miller
Nick Schulz