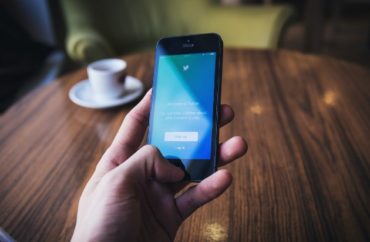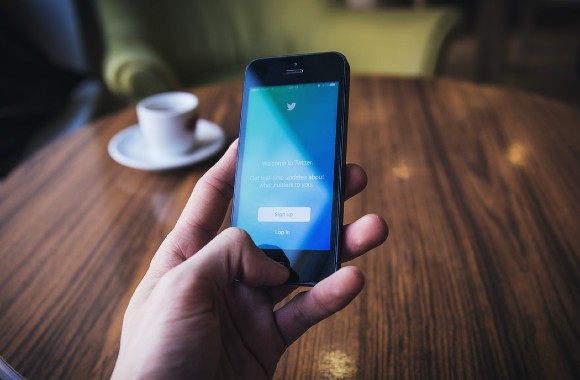 Maybe they're leaving in droves. Maybe they're being kicked off. Maybe it's a bit of both.
But one thing's for sure, a so-called Twitter purge that took place over the last five days saw big-name conservative accounts voicing alarm over losing large chunks of followers.
The College Fix can add to that chorus. Our stats show we lost about 1,300 Twitter followers over the last five days, dropping to about 16,400 followers on Sunday night.
When the exodus first began to appear, some conservatives blamed Twitter entirely.
"Dozens of prominent conservatives are calling out Twitter for removing a significant number of their followers and are suggesting that the move is politically motivated," the Washington Examiner reported Friday.
And Twitter did confirm to the New York Post it is currently doing a cleansing of some sort.
"As part of our work to protect the integrity of the conversation on Twitter, we regularly challenge accounts to confirm account details such as email and phone number. Until the accounts confirm additional account information, they are in a locked state and do not count towards follower counts," a Twitter spokesperson told the Post.
NBC reports big-name accounts, such as Michael Flynn and Sidney Powell, were also booted from the platform by Twitter late last week, along with accounts linked to QAnon.
But the New York Post also reports that "Trump superfans are heading for the exits."
"'Goodbye Twitter' trended during the early morning hours Saturday as people continued to come to grips with the leader of the free world being deplatformed," the Post reported. "…While it's unclear exactly how many Twitter users are logging off and moving elsewhere, there has been an exodus for alternative platforms since Trump was banned."
I know at least one active Twitter user who left Twitter of her own volition this weekend in protest — my stepmom, Mary. I asked her why.
"Twitter suspending people's accounts because they deemed content offensive has angered me, but when they completely suspended President Trump's account, that was it, and I quit and joined Parler," she said.
The Wall Street Journal's Sunday editorial, headlined "The Progressive Purge Begins," weighs in on the fact that Parler, the conservative alterative to Twitter, has also been axed this weekend by Big Tech. Google and Apple cut Parler from their app stores, and Amazon pledged to remove it from its cloud services.
The Wall Street Journal's editors warn this concerted effort could prompt disastrous consequences:
Conservatives of all stripes watched as Twitter and Facebook took extraordinary measures to black out legitimate reporting on Hunter Biden in the run-up to the election. Now an informal confederation of web gatekeepers is methodically destroying a competitor that was created to accommodate their views.

Dissenting opinion won't vanish because tech CEOs ban it. The views will go underground, perhaps become radicalized in frustration, and eventually burst into the open in the streets. Perceived political abuses by tech firms are becoming a major engine of populism in the 21st century, and the companies' moves on Parler will supply an infusion of fuel.
The College Fix has been a member of Parler since April 2019. We have 17,000 followers and hope we can continue to communicate with them.
In the meantime, since we are not sure what social media platforms will do to many of us in the near future, if you want to stay in contact with The College Fix and get links to our articles, please sign up for our twice weekly emails here.
IMAGE: Free Stocks Unsplash / Shutterstock
MORE: Professor who quit Twitter: 'I have not missed it at all. I am so happy.'
Like The College Fix on Facebook / Follow us on Twitter