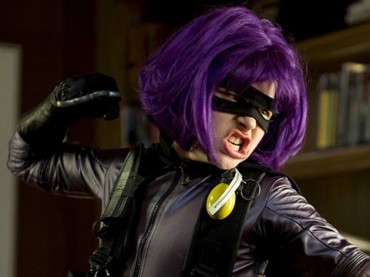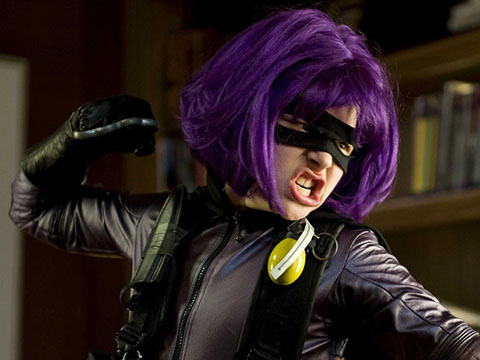 The former president of George Washington University was on to something when he proposed in a controversial radio interview that women on campus "need to be in a position to punch the guys in the nose if they misbehave."
While Stephen Tractenberg was talking about women controlling their liquor intake, the University of Oregon is mulling whether to train women to kick ass in any situation.
The school's new review panel on sexual misconduct had an open meeting last week where it considered suggestions for dealing with assault. According to Around the O, the school's official news service:
Several speakers also called for more and better self-defense training for women. Samantha Krop, a UO graduate student and founding member of the Eugene-based Warrior Sisters Society, said the university only offers a single self-defense class for women, a for-credit PE class. She said education is necessary but takes time and steps need to be taken to help women protect themselves in the interim.

"What we're seeing is that while we're doing the education and cultural work, women are getting hurt," Krop said.

Later, self-defense trainer Ryan Kelly echoed those feelings. He said research has not shown that education efforts actually reduce the number of attacks on women but that defense training has. [emphasis added]
As you might expect, most of the other recommendations include "education" of some kind. They include:
a required "sexual ethics" class for freshmen, rather than "short workshops"
some other "required course put together by faculty and staff with expertise in the subject"
"regular floor meetings and increased staffing to allow more one-to-one discussions between students and resident assistants"
Collaborating with "K-12 schools to help dispel the misperceptions about college life many youngsters acquire before they arrive on campus"
For students griping that the first meeting happened before the school year started at UO, they can submit comments here.
Read the full school writeup of the meeting here.
Like The College Fix on Facebook / Follow us on Twitter
IMAGE: MO-A/Flickr