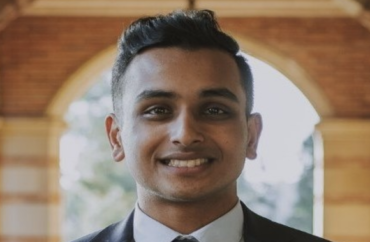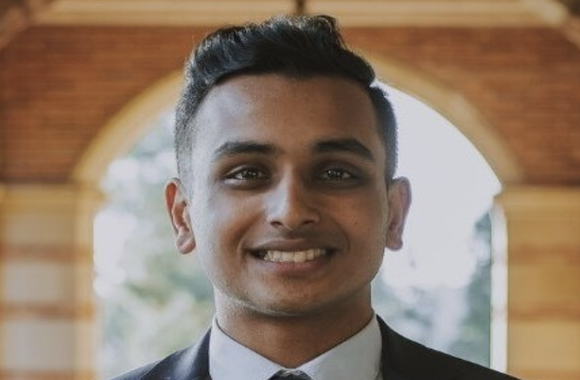 OPINION: Without campus, 'school is just merely academics'
The spread of the pandemic COVID-19, informally known as the "coronavirus," has thrown the academic system into complete disarray. Schools nationwide have shut down for the foreseeable future, many of them for the remainder of the school year.
The University of California, Los Angeles, which I attend, announced it was shutting down right before finals week, forcing the faculty to digitize finals with very little time to prepare. This only augmented stress levels among students like myself; we were all wondering how exactly we were going to be able to pass our examinations while ensuring that we stayed safe from the disease.
Luckily, the school's Undergraduate Students Association Council collected signatures and demanded the school make these finals optional to ameliorate student anxiety due to the given circumstances.
After the finals debacle, the university was left with figuring out how exactly to conduct the spring quarter amid the deadly pandemic. To run classes as best as they can be run under the current conditions, the administration turned to online lecturing, utilizing the software known as Zoom. You've probably heard of it since this whole episode began: It's a program that allows students to tune into lectures and discussion sections online as if it were a normal day at school.
My own daily routine is generally as follows: I usually wake up around 10 AM (much later than I usually do during on-campus schooling) and then I log onto Zoom. Through this method I "attend" my lectures. After that, I'm done for the rest of the day.
One benefit of online classes is that I can now work on more personal development such as exercising and practicing sports. Just the same, though I am able to get more done in an average day than I was before, I am experiencing a rather profound sense of loss through all of this. We all are. We miss our campus.
'Completely and utterly unmotivated'
To put it simply, online school is not what any student wants right now. Many students feel completely and utterly unmotivated because of the lack of human interaction with friends, professors, and teaching assistants.
Human interaction is critical for most people on most days. As much as students may find it a pain to walk to lecture halls, endure a long lecture, and then walk back, they still enjoy the conversations and camaraderie on the way to class, during class, and after class. This is much of what makes school enjoyable. Now, all of that is gone, and I can confirm that many students are absolutely loathing it.
University-wide, students have a much lower motivation to work through classes because of having to do it completely on their own. Sure, there are social media and messaging apps to keep in contact, but human interaction is just something else entirely.
Especially when you are working through grueling problems, having face-to-face interactions with friends and acquaintances makes it all the more fun and bearable. Without that, school is merely just academics. And it's not just at UCLA. What's happening here is happening at every campus in the United States and globally. Students are experiencing a wide range of emotions over these new circumstances, from boredom to frustration to anger to anxiety.
That's not to say that students want to just get back to normal immediately. Although everyone has taken a hit during the pandemic, I feel these measures are very understandable and appropriate due to the current circumstances. We are all truly hoping for a speedy recovery to normalcy. In the meantime, we can make the best of the situation at hand.
MORE: Colleges are using coronavirus to restrict how accused students can defend themselves
Like The College Fix on Facebook / Follow us on Twitter