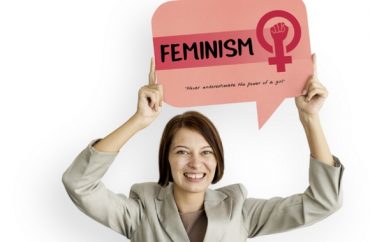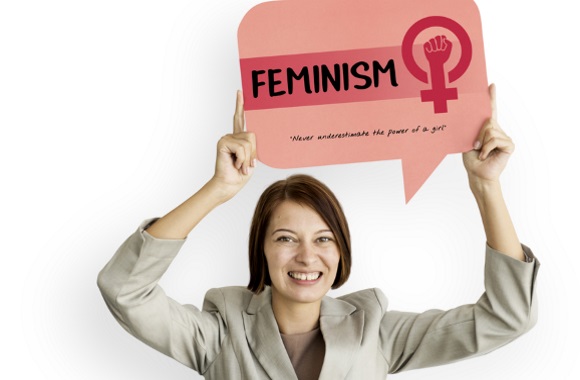 The "pioneering" play "The Vagina Monologues" has come under scrutiny in the last few years due to its lack of inclusiveness because, after all, not every female has a vagina.
For example, Washington University in St. Louis dubbed its performance of Eve Ensler's play the "[Blank] Monologues" so that matters of "sexuality, body image and vaginas could be freely discussed without judgement."
Students at Princeton University were blunter: Ensler's original version is a "relic."
The latest institution to follow the trend is California's Berkeley High School, which renamed the production "Our Monologues." According to Berkeleyside, the original play "feels irreparably 'outdated' and 'problematic' to today's teenage thespians." (Never mind that it's being performed at a high school.)
"Our Monologues" is meant to show how the "societal understanding of gender identity has evolved," according to play co-directors Mara Halpern and Daphne Eleftheriadou … how "equating womanhood with the possession of a vagina" excludes "transgender and non-binary experiences of sexuality."
The directors said they know they're making a "sacrifice" by cutting The Vagina Monologues, but they've worked to create a show that retains the format and other beloved aspects of its predecessor while modernizing the content. …

The result is a set of around 20 pieces written and performed by a diverse group of students. Writers could submit their pieces anonymously, and could indicate whether they wanted to audition for the monologue themselves or have a classmate perform it. Some students are even performing someone else's piece while a peer is acting out theirs. Dancers are involved too.

In one Our Monologues piece, "Living the Dream," a student describes immigrating to the U.S. from Mexico, crossing the border without their mother.

Another piece, "Do Something, Anything," addresses the fear of gun violence at schools like Berkeley High. …

Our Monologues proceeds will continue to be sent to Bay Area Women Against Rape, as well as other to-be-determined organizations addressing issues discussed in the show.
"Outside of Berkeley," the report concludes, the performance of "Monologues" (in whatever incarnation) on a high school stage "remains radical act." Thirteen years ago, three high school students were suspended (later reversed) for saying "vagina" during a reading from the play.
MORE: Public univ. dumps 'Vagina Monologues' because it doesn't include men
MORE: Another university hosts vagina-optional 'Vagina Monologues'
IMAGE: Shutterstock.com
Like The College Fix on Facebook / Follow us on Twitter