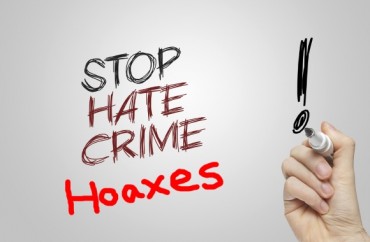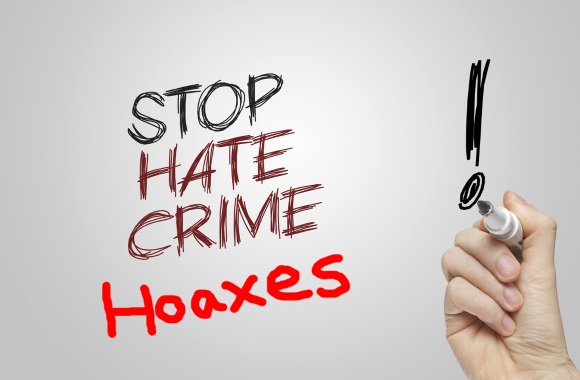 If you're going to create a hate crime out of thin air, don't do it in a space full of surveillance video.
The black female students who were indicted for assaulting white people on a bus but claiming they were the victims of a racist mob have been severely punished by the State University of New York at Albany – two expelled, the third suspended for two years, the Times Union reports.
President Robert Jones made the announcement about Ariel Agudio, Asha Burwell and Alexis Briggs in an email to the university community Thursday in order to affirm its "commitment to accountability," according to the paper.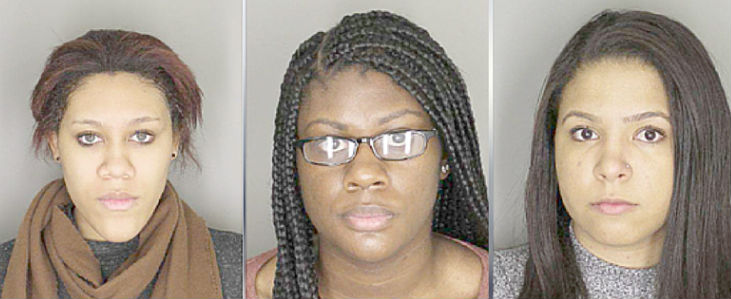 RELATED: SUNY Albany 'fake hate' crime suspects indicted
The students' conduct cases were decided more than two weeks ago. They didn't show up for the March hearing because their lawyers called it a conflict of interest, as the university is testifying in their criminal case as well.
Detective Paul Burlingame testified in the university hearing that crying wolf has serious consequences:
"There is absolutely no evidence which supports Ms. Burwell's version of events that the incident was precipitated by a female passenger hitting Ms. Burwell while Ms. Burwell was seated," Burlingame said, "and in fact, there is no video evidence showing Ms. Burwell being struck by anyone at all."

Because the incident was first reported as a hate crime, Burlingame testified that victims of the assault did not come forward at first as they feared for their safety.
RELATED: Fake hate: SUNY students who alleged racial attack are instead charged themselves
Only when they learned there was video of the incident did they reach out, Burlingame said.

Two students withdrew from school due to the incident, Burlingame testified at the hearing.

"One of the female victims," Burlingame said, "withdrew out of concern for her physical safety."

Burlingame said another student withdrew, "having been the target of threats made on social media because of the false reports made by (the women) of his having participated in an alleged hate crime.
The black students' lawyer responded in a letter, calling Burlingame's claims "Trumpisms" and citing a secondhand report that the black students had indeed been called a racial epithet on the bus.
RELATED: More fake hate: Albany student jovial on 911 call; BLM chapter supportive despite facts
RELATED: 'New York Times,' professor, students turn SUNY-Albany fake hate into 'teachable moment'
h/t Ashe Schow
Like The College Fix on Facebook / Follow us on Twitter