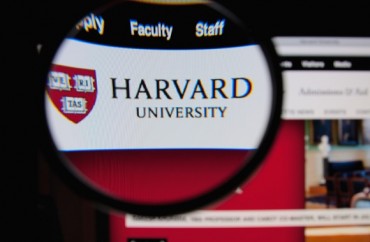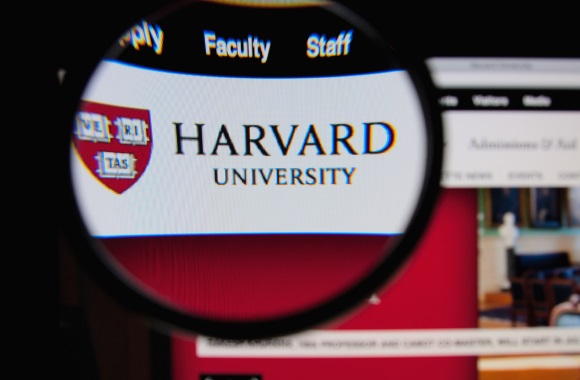 The heads of Harvard University's undergraduate residential houses, formally known as "masters," have unanimously decided they want to be called something that doesn't remind them of slavery, The Harvard Crimson reports.
Perhaps "chief executive officer"?
That nod to the modern corporatized university was used to describe the Mather House masters, Christie McDonald and Michael Rosengarten, the Crimson said: They had updated the Mather website "sometime before last week" to list themselves as "chief executive officers." (It has since been removed.)
According to a prepared statement from Dean of the College Rakesh Khurana Thursday:
The recommendation to change the title has been a thoughtful one, rooted in a broad effort to ensure that the College's rhetoric, expectations, and practices around our historically unique roles reflects and serves the 21st century needs of residential student life.
They'll meet soon to choose a new name, with the support of Faculty of Arts and Sciences Dean Michael Smith and President Drew Faust.
Khurana claims that the house masters "have been discussing changing [the title] for some time" because they are concerned about its "social meaning," the Crimson said.
Like The College Fix on Facebook / Follow us on Twitter
IMAGE: GilC/Shutterstock