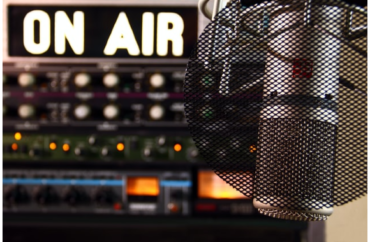 College Fix assistant editor Matt Lamb joined the Todd Huff Show for the monthly round-up of campus stories.
Lamb and the conservative Indiana radio host discussed several stories, including a pair of gay men who tried to sue Catholic high schools after they were fired for being civilly married.
The pair also discussed a recent lawsuit out of Virginia Tech and University of Illinois-Chicago's crime alert system that excludes the race of suspects.
Listen to the full segment here.
IMAGE: Fringer Cat/Unsplash
Like The College Fix on Facebook / Follow us on Twitter