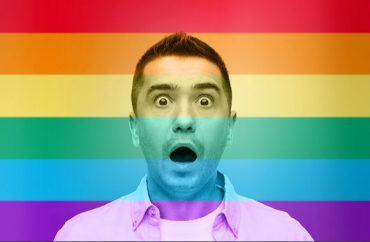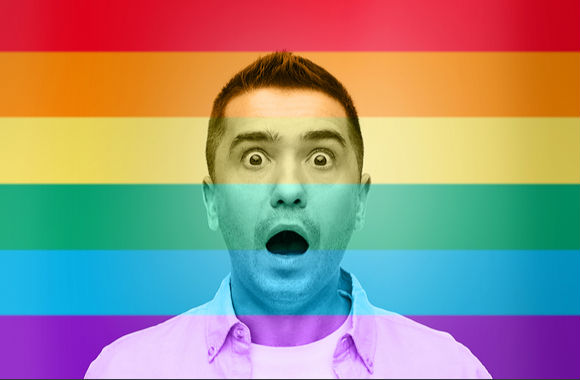 Tried to force Catholic high schools to keep them hired 
An Indiana court has thrown out a lawsuit from two gay men who were fired after getting civilly married to each other while working at Catholic high schools. The Catholic Church does not recognize homosexual marriage, and the Vatican recently confirmed that priests cannot bless homosexual unions.
A Marion County court dismissed the lawsuit.
"Joshua Payne-Elliott had worked as a world language and social studies teacher at Cathedral High School since 2006 when he was fired in June 2019," the Indy Star reported. "He is married to Layton Payne-Elliott, a teacher at Brebeuf Jesuit Preparatory School. They married in 2017."
Brebeuf would not fire Layton, but Cathedral High School followed the directions of the Archdiocese of Indianapolis to fire Joshua. While neither of the schools are operated by the archdiocese, it has jurisdiction over what organizations can call themselves "Catholic." Brebeuf is fighting a removal of its ability to call itself Catholic.
"What happened here is the Archdiocese of Indianapolis instructed Cathedral High School to terminate the employment of highly-respected and long-serving teacher because of who he is and who he loves," an attorney for Joshua Payne-Elliott told the Star. "Cathedral caved to that pressure and terminated him. That's what the case is about."
However, the archdiocese's counsel disagreed and said this is a First Amendment and religious freedom issue.
"If the First Amendment means anything, it means the government can't punish the Catholic Church for asking Catholic educators to support Catholic teaching," Luke Goodrich, senior counsel at the Becket Fund for Religious Liberty, said in a statement. "This has always been a very simple case, because the Supreme Court has repeatedly affirmed the freedom of religious schools to choose teachers who support their religious faith."
MORE: Catholic university faculty upset that school criticized gay marriage
IMAGE: Syda Productions/Shutterstock.com
Like The College Fix on Facebook / Follow us on Twitter