What does it say when universities today teach students "how to adult," as well as offer classes on how to fail, explaining to them why failure is an important life lesson? One thing it says a lot about is the state of modern parenting.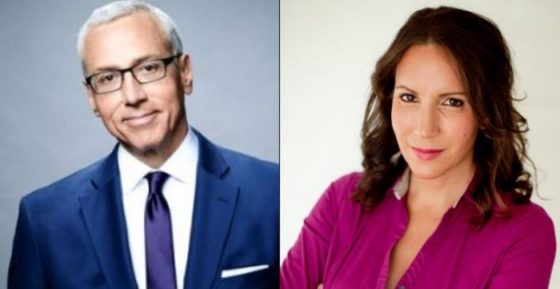 Today's young people are often coddled. We are witnessing the results of a helicopter-parented, participation-trophy generation. There are some exceptions to the rule, of course, but by in large many young people today do not have much fortitude, can be easily stressed, and don't want to deal with the realities of life.
Universities, meanwhile, offer classes on adulting, failure — as well as goat yoga, therapy llamas, dog petting zones, nap pods, massages, meditation rooms, and entire "destress fests."
To discuss this trend, College Fix Editor Jennifer Kabbany on Wednesday joined the famed Dr. Drew Pinsky on his daily talk radio show "Dr. Drew Midday Live" on KABC 790 AM radio in Los Angeles and San Francisco. Dr. Drew is a popular and respected media personality whose advice on topics such as love, addiction, narcissism and parenting has spanned decades and includes several books, television shows and podcasts.
Like The College Fix on Facebook / Follow us on Twitter