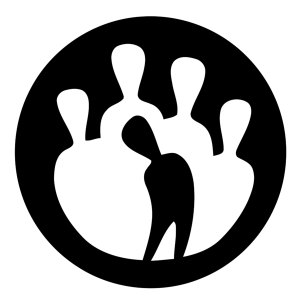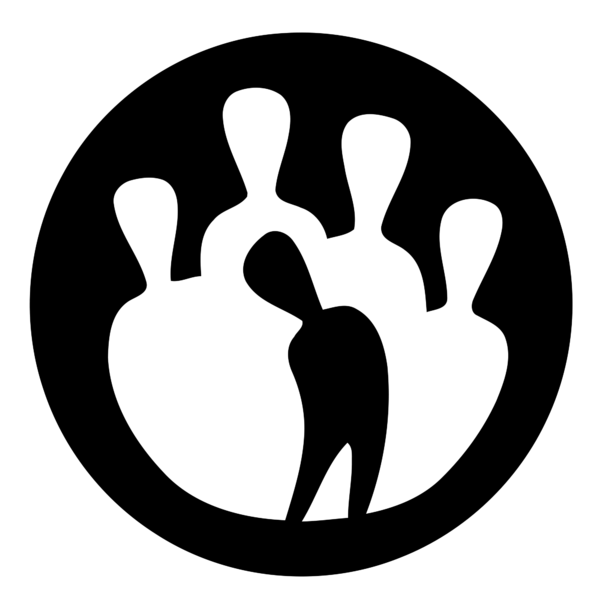 Butler University is striking back at the student whose recent article exposing anti-male, anti-white, anti-heterosexual bias at the university has gained national attention.
In the original article, Ryan Lovelace, Butler student and Fix contributor, explained how he was presumed guilty of racism, sexism and homophobia when he enrolled in a political science class taught by a black female professor:
Butler University asks students to disregard their "American-ness, maleness, whiteness, heterosexuality, middle-class status" when writing and speaking in the classroom – a practice the school's arts and sciences dean defended as a way to negate students' inherent prejudices…

Clearly, the College of Liberal Arts and Sciences at Butler University believes its students were raised as racist and misogynist homophobes who have grown to harbor many prejudices, a stance that is both offensive and hostile to any student's ability to learn.

As a student at an institution predominantly focused on the liberal arts, I expected to hear professors express opinions different from my own. I did not expect to be judged before I ever walked through the door, and did not think I would be forced to agree with my teachers' worldviews or suffer the consequences…
Presumably, Lovelace did not expect to be singled out and publicly criticized on his university's website either, simply for expressing his views.
Penned by fellow student Andrew Erlandson, and published on the university admissions office blog, two articles on the university's official website take aim at Lovelace for blowing the situation "out of proportion" and for failing to be "adaptable."
One article, entitled "The Real Problem is the Student," takes direct aim at Lovelace. "'To write and speak in a way that does not assume American-ness, maleness, whiteness, heterosexuality, middle-class status, etc. to be the norm…' is rather reasonable for a political science class," the article states.
The university seems to have missed the point of Lovelace's complaint, which had to do with presumption of guilt inherent in the above statement–as well as the hypocrisy behind the idea that American-ness, maleness, whiteness, etc. must be singled out as invalid in an academic world that creates entire departments dedicated to narrow world views such as black studies, chicano studies, women's studies, or gay and lesbian studies.
The failure of left-wing academics to recognize the hypocrisy of continually talking about the need for "diversity" while simultaneously seeking to suppress or discredit people who happen fall outside the left's list of favorite victim groups shows that diversity is the last thing on their minds. This is about class warfare, gender warfare, and perpetuating racial grievance.
Nevertheless, Lovelace's article has helped focus national attention on the issue of liberal bias and reverse discrimination in the classroom. (See here, and here, and here, for just a few examples.) In so doing, Lovelace has advanced the true and proper goals of higher education, which are to advance knowledge and provide a forum for free academic expression–not to demonize white male heterosexual Americans or enforce speech codes.
Click here to Like The College Fix on Facebook.
Image source: Kijkwijzer/Wikimedia Commons