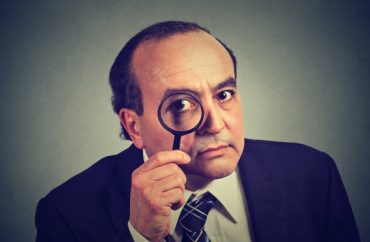 Report is keeping school, players anonymous 'to protect them from reprisal'
Fresh off the no-substance allegations of racial epithets yelled by a fan at a women's volleyball game, new charges have been leveled at Brigham Young University over an alleged incident from last year.
Five women's soccer players from an unnamed university claim they were subjected to shouts of the "N-word" as they took a knee during the playing of the National Anthem, The Guardian reports.
"I just remember that there was like a consistent chant of 'stand up, N-words' during the anthem and right after," one of the players said. "And when brought to the attention of the BYU coaching staff there was no real response or sense of, like, alarm."
The player added that she and her team were used to "backlash" during their Anthem protests; however, "to hear that in person was shocking," she said.
The Guardian is keeping the university and players' names anonymous "to protect them from reprisal."
"I think both the fans and coaching staff knew we wouldn't cancel the game after the incident, which once again shows this could be part of a bigger cultural issue within BYU as an institution," [the student said].

Four of her teammates independently confirmed to the Guardian that they also heard the chants.

A sixth member of the team did not hear the chants but says the BYU coach was told about them. The coach "seemed shocked and did ask" that "another announcement be made about how fans should behave". The sixth team member said that an announcement warning fans about their behavior was then made but "nothing else was done to my knowledge". Because players on the visiting team "wanted to continue with the game", it went ahead.
A month ago, Duke University volleyball player Rachel Richardson claimed she and her "fellow African American teammates" were the target of racial epithets during a match. But an exhaustive investigation by BYU officials found no evidence to support Richardson's assertions.
MORE: Coach who fell for BYU-Duke race hoax stands by decision to cancel games
MORE: U. Oregon apologizes for 'F*** the Mormons' chant during BYU game
IMAGE: Shutterstock.com
Like The College Fix on Facebook / Follow us on Twitter