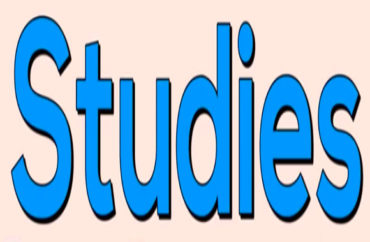 Students at California State University Fullerton recently demonstrated in favor of California Assembly Bill 1460, which would require students to take a course in ethnic studies.
The Daily Titan reports that college administrators, however, are wary of the bill as it would be "unprecedented" — California has never legislated course mandates for colleges, Academic Senate Vice Chair Alejandro Gradilla said.
The legislation states ethnic studies exist because "students of color" have demanded them.
If there was any doubt such courses are about racial grievance mongering and not the contributions and accomplishments of the various groups which make up "America," the bill also says ethnic studies are an "interdisciplinary and comparative study of race and ethnicity with special focus on four historically defined racialized core groups … "
CSUF grad student Javi Rodriguez added "ethnic studies are needed because people need to learn the historical context of racism and how it impacts all of us."
The CSUF Academic Senate passed a resolution "supporting campus autonomy" in implementing the legislation, and added amendments including one which said any course in the field must have "an emphasis on the examination of oppression, racism, capitalism, patriarchy and their related social justice movements."
In addition,
Student surveys said the way in which the effects of multiple forms of discrimination overlap or intersect especially in the experiences of those that are marginalized was missing and should include religion, women, gender and queer studies, as well as introduce Southwest Asian and North African studies, [Associated Students' Claire] Jenkins said.
CSUF President Fram Virjee has said he is opposed to 1460. He also contended the mandate "would starkly omit women and gender Studies and the LGBTQ community from the area of study." This is probably because the bill's "four historically defined racialized core groups" are specifically listed as Native Americans, African Americans, Asian Americans, and Latino/a Americans.
Naturally, Virjee was blasted for this comment. How could he forget intersectionality? 
The departments of gender and queer studies replied to Virjee in a statement: "Ethnic studies is intertwined with gender and sexuality studies, and therefore could never omit their disciplines."
MORE: 'Studies' experts defend Seattle's 'math ethnic studies' curriculum
MORE: Harvard forming search committee to expand 'ethnic studies' faculty
IMAGE: Letstute / YouTube
Like The College Fix on Facebook / Follow us on Twitter