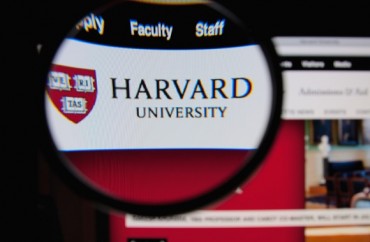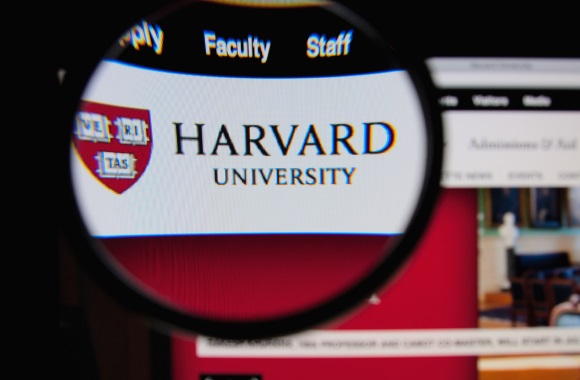 Announcement comes after student protests
Officials at Harvard revealed this week that the school is planning to expand its "ethnic studies" faculty, establishing a search committee to hire several new professors as part of a possible move towards an "ethnicity and migration" course of study.
Claudine Gay, the dean of the faculty of arts and sciences, "will hire three to four senior faculty to specialize in Asian American, Latinx, and Muslim American studies during the upcoming academic year," The Harvard Crimson reports.
The new hires "could be the first step towards establishing a new concentration in ethnicity and migration," Gay claimed.
The announcement come after student demonstrations during the winter semester, in which activists demanded that the university "create a formalized ethnic studies program."
Gay will be supported by several other university officials in the hiring process, The Crimson reports:
Dean of Arts and Humanities Robin Kelsey and Dean of Social Science Lawrence D. Bobo are overseeing the hiring effort alongside Gay. The two deans are currently forming a faculty search committee, which will be led by Sociology Professor Mary C. Waters and by Mayra Rivera, the chair of FAS's standing committee on Ethnicity, Migration, Rights.

Currently, the College offers an EMR secondary as well as an Ethnic Studies track within the History and Literature concentration. Activists, however, have called these insufficient, pointing to ethnic studies programs at peer institutions such as Yale.

Administrators previously have not outright rejected demands to create a formalized ethnic studies program but also have not committed to doing so. Gay's comments Monday represent the furthest administrators have gone in recent years to acknowledge the possibility of creating such a program.
Earlier this year, The Crimson reports, the school had already "recruited three early-career scholars in Social Studies and Sociology who focus on ethnicity, migration, and indigeneity."
MORE: Students go on hunger strike over Ethnic Studies funding cuts
IMAGE: Gil C / Shutterstock.com
Like The College Fix on Facebook / Follow us on Twitter