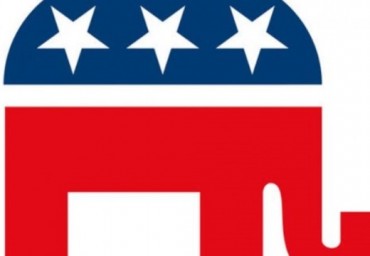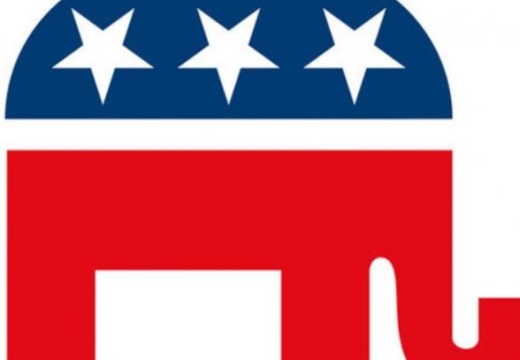 The California College Republicans released its platform this month, and at UC-Berkeley it isn't sitting well with assorted campus organizations and members of the community.
One of the platform "focuses" is the elimination of funding for "ethnic programs" which are "limited to particular minority groups." CCR spokesperson Kimo Gandall said such programs "exclude white students, making the programs discriminatory."
Gandall also noted the CCR wants mandatory diversity training sessions quashed in the UC system as they're nothing but "pure indoctrination sessions," The Daily Californian reports.
Associated Students of the University of California Senator Amir Wright challenged the former, noting they're necessary for "a sense of belonging on campus." Specific resource centers, he added, allow students to be their "authentic selves."
"If I didn't have the Black community on campus, I wouldn't have anywhere to go," he said.
Wright said he hopes that [Berkeley College Republicans] is more accepting and open when addressing issues regarding diversity and inclusion than CCR is in its platform.

The platform also states that CCR condemns funding "transgenderism," referring to it as a mental illness and to members of the community as a "degenerate" class. Gandall said any services for transgender students should not be financially supported by universities and must be privately funded. He said that although he views gender reassignment operations as "unnatural" and "unhealthy," those seeking these services should be allowed to receive them as long as they are not funded by taxpayers.

Regarding college tuition, CCR said in the platform that it strongly opposes proposals for tuition-free public college and subsidized student loans, as it runs counter to the organization's principles of individual liberty and minimal control by central government.

[BCR External Vice President Bradley] Devlin said that in contrast to CCR, BCR focuses particularly on issues related to free speech. He said BCR encourages students to come and engage in weekly meetings, inviting groups such as the Cal Berkeley Democrats to participate in open debates.
The platform also contends Berkeley attempted to "squelch [BCR's] free speech" by making the CCR pay a $600K security fee for an appearance by conservative commentator Ben Shapiro. However, Berkeley spokesperson Sandra Messick noted the university paid that fee as such costs "fall under the campus's responsibilities."
MORE: March For Our Lives targets college students in voter-turnout effort
MORE: CCRs warn UC-Merced not to defund chapter over pro-ICE message
Like The College Fix on Facebook / Follow us on Twitter