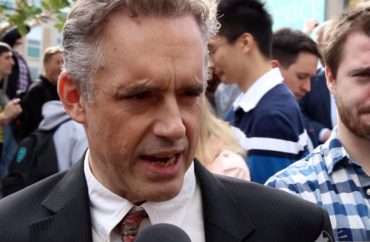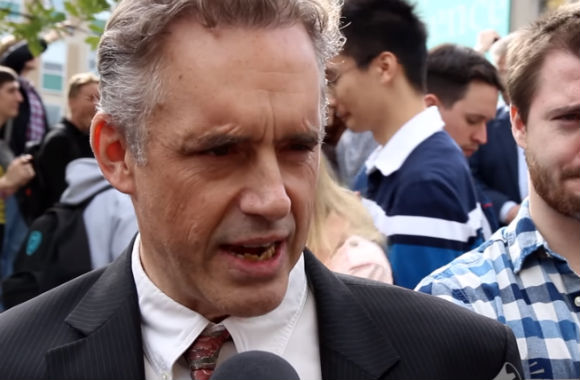 They did not want to 'legitimize' the scholar
Cambridge University recently rescinded a fellowship offer to popular and controversial scholar Jordan Peterson, with Peterson himself claiming that the school is "signaling their solidarity with the diversity-inclusivity-equity mob."
Last month while visiting Cambridge, Peterson writes on his website, he "began discussions with one of the faculty members…about the possibility of entering into a collaboration with the Cambridge Divinity Faculty."
Peterson sought the fellowship in part, he writes, because he was interested in learning more about the Bible in order to bolster a series of lectures he was planning on Genesis: "I thought that making myself more knowledgeable about relevant Biblical matters by working with the experts there would be of substantive benefit to the public audience who would eventually receive the resultant lectures."
Peterson received an offer of fellowship from the university, but it was subsequently revoked, with Cambridge's Faculty of Divinity announcing on its Twitter page: "Jordan Peterson requested a visiting fellowship at the Faculty of Divinity, and an initial offer has been rescinded after a further review."
On his website, Peterson slammed the school's method of revoking the offer:
[T]he Divinity Faculty…tweeted their decision to rescind, consciously making this a public issue. This is inexcusable, in my estimation, given (1) that they did not equally publicize the initial agreement/invitation (which has to be considered an event of equal import) and (2) that they implied that I came cap-in-hand to the school for the fellowship. This is precisely  the kind of half-truth particularly characteristic of those who deeply practice to deceive, as the fellowship offer was a consequence of mutual discussion between those who invited me to Cambridge in July and my subsequent formal request, and not something I had dreamed up on my own.
Curiously, Peterson noted, the Cambridge University Student Union posted the announcement to their own Twitter page three minutes before the Faculty of Divinity did. The student union celebrated the revocation of the fellowship, telling a newspaper: "It is a political act to associate the University with an academic's work through offers which legitimise figures such as Peterson."
"We are relieved to hear that Jordan Peterson's request for a visiting fellowship to Cambridge's faculty of divinity has been rescinded following further review," the union said.
MORE: University demands prof sign away free-speech rights if he wants his job back
IMAGE: The Rebel / YouTube.com
Like The College Fix on Facebook / Follow us on Twitter