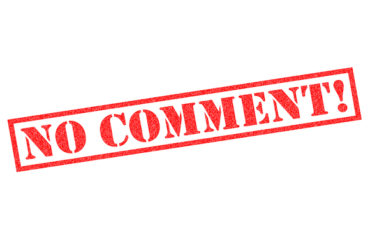 Efforts on college campuses nationwide to combat so-called toxic masculinity are in full swing, and a recent decision by the American Psychological Association to offer guidelines calling "traditional masculinity" harmful likely buoyed those efforts.
But officials who run such programs are not ready to celebrate it publicly, at least not yet. If they see it as a victory, they're not talking about it, at least to The College Fix. Nearly a half-dozen campus programs working to reduce traditional masculinity on campuses declined comment.
MasculinUT at the University of Texas at Austin declined to comment as they are currently under review by a steering committee to define the mission of the program, according to campus spokesman J.B. Bird.
MasculinUT "was launched in 2015 as a program to help reduce sexual assault and interpersonal violence, with strategies specifically tailored to men," according to the university.
The Women's Center at Duke University sponsors an organization called the "Duke Men's Project." The project aims to "increase male allyship in gender equity and gender violence prevention," according to its Facebook page. Project officials also declined to speak with The Fix about the recent APA decision.
What's more, officials who run similar programs at UMass Amherst and the University of Oregon declined interview requests from The College Fix. Officials at Brown and Stony Brook universities ignored requests for comment.
As for the APA decision, Fox News reports that the 36-page document deeming masculinity harmful says, "Traditional masculinity ideology has been shown to limit males' psychological development, constrain their behavior, result in gender role strain and gender role conflict and negatively influence mental health and physical health."
The "APA Guidelines for Psychological Practice with Boys and Men" describes the alleged negative effects of the masculinity that is taught to boys and men in the early years of life.
"Research suggests that socialization practices that teach boys from an early age to be self-reliant, strong, and to minimize and manage their problems on their own yield adult men who are less willing to seek mental health treatment," the APA writes.
MORE: Ed. Dept. to investigate U. Michigan for anti-male discrimination
IMAGE: Shutterstock
Like The College Fix on Facebook / Follow us on Twitter