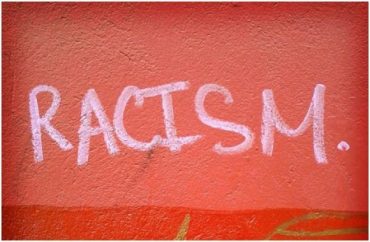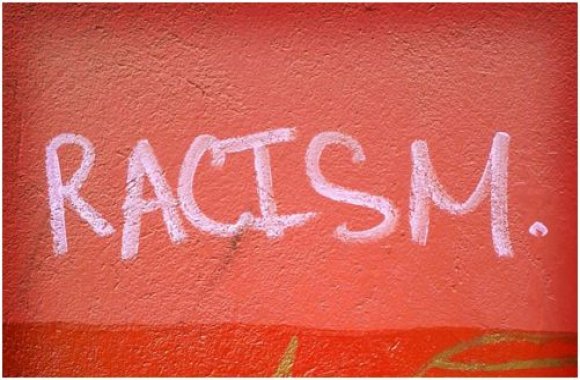 Say whatever you want about white people
Rutgers University recently determined that, in writing on his personal Facebook page about how much he hates white people, one of its professors did not violate university policy. James Livingston, a white man himself, had made a bizarre post stating, among other things, that he "officially…hate[s] white people," that he wants white people to be kept "out of my neighborhood," and that he was so disgusted with his race that he was "resigning" from it. In grand style he finished: "Fuck these people." Just in case the message wasn't clear.
Rutgers initially found that Livingston had violated university harassment policy; upon a subsequent re-examination of the controversy, however, the school reversed that decision and found he had not. That was actually the right call. As stupid and odious and racist as Livingston's post was, there was no evidence that it had affected anyone on Rutgers's campus in any way to qualify as a policy violation. Livingston has free speech rights just like the rest of us.
And yet it is of course impossibly easy to imagine what would have happened had Livingston posted a screed arguing that, say, he "officially…hate[s] black people" and that he wants them segregated "out of my neighborhood." The reaction would have been nationwide and absolutely volcanic, and understandably so. Livingston would have probably just been fired outright, tenure or no tenure. His academic career would be over. The talk shows and op-ed pages would burn with righteous indignation for days if not weeks. Every university from Maine to Hawaii would implement about three hundred new diversity and tolerance programs overnight. And so forth.
Partisans—including, it's worth pointing out, Livingston himself—argue that the two scenarios are different: It's acceptable to hate and/or publicly denigrate white people because of all the bad things white people have done to racial minorities, and it's not acceptable to target those minorities because of the same reason. Well, gee: That sounds an awful lot like a desperate justification made by a racist who wants carte blanche to slander a specific race. People with bigotry and prejudice will always discover very fine reasons to justify their nasty little beliefs; racists are very good at coming up with one excuse after another to explain why they are racist. (It is worth pointing out that, in his Facebook post, Livingston was hurling anti-white racial invective at children—proof, if any more were needed, that this was an instance of irrational hatred rather than historical righteousness.)
A better policy would maybe be to not hate any race and to instead judge people on their individual merits. It is an unfashionable idea in academia today; one is hopeful, however, that racists in higher education can overcome their bigotry and view people as individuals rather than racial caricatures.
MORE: University clears professor who wrote on Facebook about hating white people
IMAGE: Andrew Gwozdziewycz / flickr.com
Like The College Fix on Facebook / Follow us on Twitter