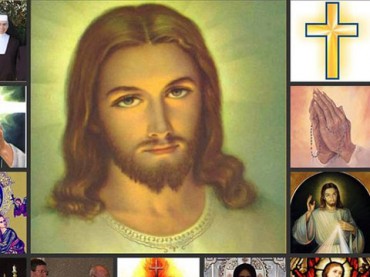 A female Catholic school teacher recently won $1.95 million for "emotional and physical damages" after she was fired for violating Catholic moral codes.
Emily Herx, a language arts teachers at the St. Vincent de Paul School in Fort Wayne, Indiana, informed her principal in 2010 that she had undergone IVF treatment — in vitro fertilization.
Unfortunately, this is against Catholic teachings. As a result, Herx's teaching contract was not renewed.
But Herx sued, and won on a sex discrimination claim.
Some of her claims were dismissed by the court, but her sex discrimination claim went to a jury, which rendered a verdict last Friday finding the Diocese of Fort Wayne-South Bend liable under Title VII of the 1964 Civil Rights Act, a federal law prohibiting discrimination in employment on the basis of sex. Herx had argued that, although she was terminated for undergoing IVF treatments, the Diocese allegedly continues to employ male teachers who had received vasectomies and other treatments that interfere with natural reproduction.
Note the word "allegedly."
One would presume Herx's lawyers were able to prove just that, for, as The D.S.'s Andrew Kloster notes, the US Supreme Court's Hosanna-Tabor case (2012) "held that the Establishment and Free Exercise Clauses of the First Amendment bar ministers from suing their religious employers on employment discrimination grounds."
Of course, Herx is (was) not a minister; however,
On the other hand, her contract included a morals clause, and Catholic ecclesiology, particularly post-Vatican II, does stress that laypersons have a significant role to play in the life of the Church. Looking at Herx's job duties and contract in context, it might be that the federal district court erred in applying Title VII to the Diocese at all.
Lastly, why would someone want to teach at a place where she was unable to abide by the terms of her contract? Not to mention, why did Herx even reveal that she had undergone IVF?
Like The College Fix on Facebook / Follow us on Twitter