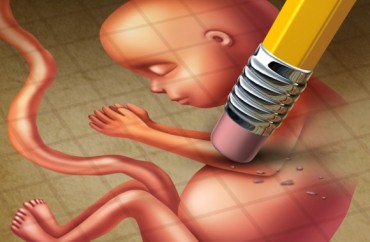 The University of San Francisco's newly appointed vice-provost of student life is also a board member at a clinic that distributes the abortion pill, which induces a so-called "medical abortion" in women up to their first 10 weeks of pregnancy.
Julie Orio is the new vice-provost of the private Jesuit university, and she also serves as a board member of the Women's Community Clinic, California Catholic Daily reports.
Life News reports that the clinic not only supplies women with the abortion pill, but also doles out birth control and emergency contraception, or the morning-after pill.
But "promoting abortion goes directly against the teachings of the Catholic Church, and therefore the very principles that USF was founded upon," Life News reports. "Clearly the tenets of the Catholic Church contradict any association with the taking of unborn life. Consequently, it is shocking that the Jesuit university made a member of the abortion board the vice-provost of student life."
MORE: VIDEO — Georgetown clamps down on pro-life activists at Planned Parenthood president's speech
Like The College Fix on Facebook / Follow us on Twitter
IMAGE: Shutterstock