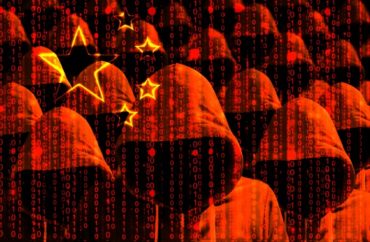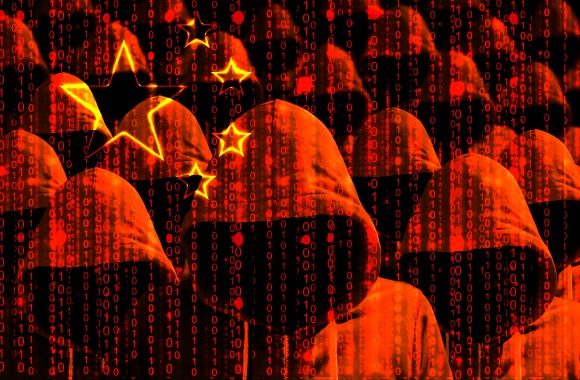 'Pro-democracy students from mainland China and Hong Kong experience direct harassment,' Human Rights watch reports
The latest Human Rights Watch report is titled, "They don't understand the fear we have." Its subject is the almost 160,000 Chinese students studying abroad in Australia.
The report is prefaced by two quotes from a Chinese student in Australia and an Australian academic. They say respectively:
I have to censor myself. This is the reality. I come to Australia and still I'm not free.
And:
You have to choose your words very carefully. I look at my university and see the place is absolutely hooked on Chinese foreign student money.
Neither student nor academic were willing to attach their names to those statements.
The report explains why they were reluctant to go on record:
Despite the Chinese government in Beijing being thousands of kilometers away, many Chinese pro-democracy students in Australia say they alter their behavior and self-censor to avoid threats and harassment from fellow classmates and being "reported on" by them to authorities back home.
Moreover, this "atmosphere of fear" has "worsened in recent years," as the government has stepped up both surveillance and harassment:
The Chinese government maintains surveillance of Chinese mainland and Hong Kong students in Australian universities. Human Rights Watch verified three cases of students whose family in China were visited or were requested to meet with police regarding the student's activities in Australia.
Human Rights Watch charges that "Pro-democracy students from mainland China and Hong Kong experience direct harassment and intimidation from Chinese classmates—including threats of physical violence, being reported on to Chinese authorities back home, being doxed online, or threatened with doxing."
And the bullies, allegedly, do not stop there:
Students and social media users supportive of the Chinese government have subjected academics to harassment, intimidation, and doxing if the academics are perceived to be critical of the Chinese Communist Party or discuss "sensitive" issues such as Taiwan, Tibet, Hong Kong, or Xinjiang. Such incidents have taken place numerous times over the last few years on Australian campuses, and they continue to occur.
The report finds either that Australian schools are generally unwilling to stick up for the academic freedom of their students and professors or that people believe that will be the case. As a result, a significant amount of biting one's tongue goes on.
This all adds up to a worrying "culture of self-censorship," Human Rights Watch charges.
MORE: University of Cambridge professor defends China's human rights abuses
IMAGE: Bee_Bright.Shutterstock
Like The College Fix on Facebook / Follow us on Twitter